DIU awards ModalAI UAS tech development contract
By Loren Blinde
May 16, 2019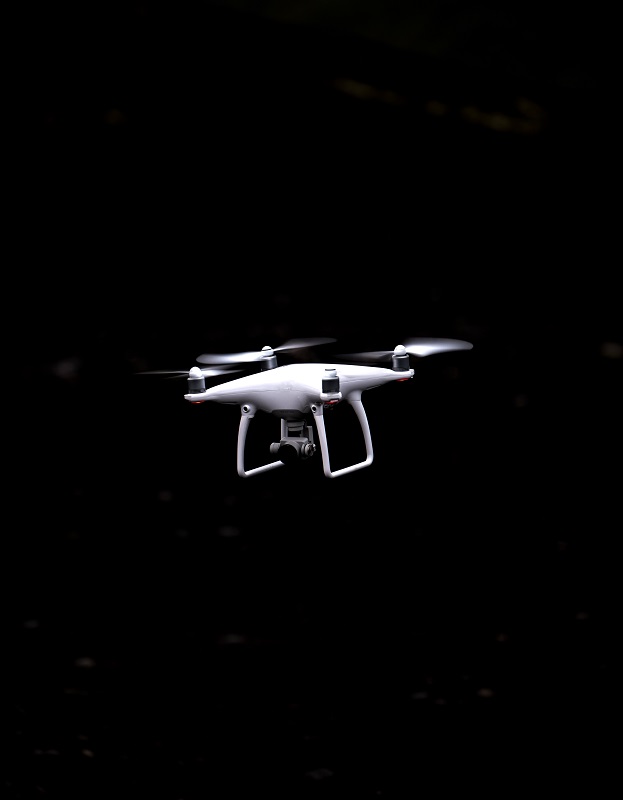 The U.S. Army, through the Department of Defense's Defense Innovation Unit, has awarded San Diego, CA-based ModalAI, Inc. a contract to design the hardware architecture for Group 1 Unmanned Aerial Systems (UAS) for use by armed forces operations. ModalAI is developing light-weight, aerial computing for the DoD based on its VOXL platform that uses artificial intelligence (AI) to avoid obstacles, plan mission paths and operate autonomously – all connected via 4G LTE technology, the company announced May 14.
"ModalAI is applying cell phone technology to make autonomous robots and drones accessible to a broad market," says Donald Hutson, chief technology officer, ModalAI.
VOXL is a navigation unit from ModalAI that leverages the smartphone ecosystem to create a highly-integrated, machine vision-based, autonomous navigation system for indoor, outdoor, aerial and ground robots. VOXL advances the Qualcomm® FlightTM Pro UAS technology, one of the industry's fastest processors for camera, security and communications technologies for drones and robotics. VOXL is compatible with open-source technologies such as Linux, Robot Operating System (ROS) and PX4 creating a flexible software architecture for a broad number of applications.
"We are helping organizations like the DoD save lives and increase efficiency with secure perception and communication technology," says Chad Sweet, chief executive officer, ModalAI. "People that work in high-risk environments benefit from autonomous technology that work on the ground or in the air."
Contemporary UAS require 3D perception and AI capabilities in the field in order to plan and complete missions successfully. Equipment integrated with VOXL can map their environment, other drones and people while on a mission, and avoid obstructions dynamically. Unlike GPS-exclusive systems that can experience signal drop off due to weak or lost satellite connections, a VOXL-based UAS provides armed forces with computer vision-based navigation so they can use their UAS anywhere.
Currently, ModalAI is developing a flight controller that combines a Qualcomm SnapdragonTM 820 with an on-board Motor Control Unit (MCU), as well as a ground station using 4G/LTE which enables troops to control multiple UAS in the field. These technologies enable small, light-weight but sophisticated UAS with secure, long-range communications.