DIU awards funding for sUAS tech
By Loren Blinde
October 18, 2021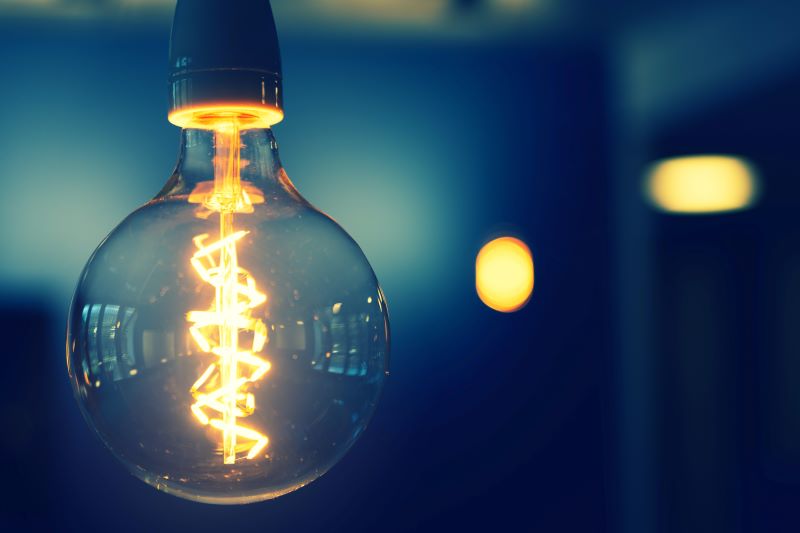 As part of the nation's effort to ensure a robust small unmanned aerial systems (sUAS) industrial base for national and economic security, the Department of Defense's (DoD) Defense Innovation Unit (DIU) has made eight awards, totaling approximately $14 million through the Defense Production Act, Title III Program, DoD announced October 12.
These recent awards are part of a larger DIU strategy to accelerate the adoption of capable and secure sUAS through the "Blue UAS" effort. This effort is focused on increasing DoD access to commercial systems and strengthening the industrial base to disrupt the dominance currently demonstrated in the supply chain by one of the nation's near-peer adversaries.
"sUAS significantly augment our national defense," said Deputy Assistant Secretary of Defense for Industrial Policy Jesse Salazar. "This investment in the defense industrial base is intended to provide critical battlefield capabilities across the spectrum of conflict, including on-demand reconnaissance which augments service members' capabilities and increases their survivability, lethality, and mission flexibility."
The companies receiving the awards are Systems and Technology Research LLC DBA STR, Skydio Inc., Shield AI Inc., Auterion Government Solutions, Kutta Technologies Inc., Vantage Robotics LLC, and Tomahawk Robotics, Inc. Auterion Government Solutions received two separate awards.
Various sUAS provide troops with live, persistent, high-definition imagery and video at a moment's notice, which reduces the needs for troops to compete for scarce centralized assets like large-scale UAS. Furthermore, troops are using sUAS to search for and detonate improvised explosive devices (IEDs), clear and map buildings, and flush out barricaded shooters. sUAS also greatly augment solder capability by allowing flexible payloads to address a wide array of mission sets.
Source: DoD
Stay in the know with breaking news from across the IC and IC contracting landscape by becoming a paid subscriber to IC News. Your support makes our work possible.