DISA releases ITSS2 sources sought
By Loren Blinde
October 18, 2021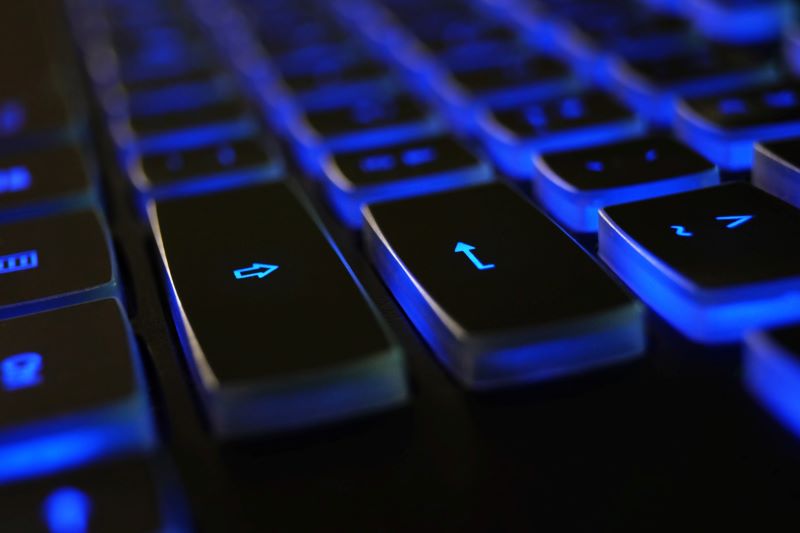 On October 14, the Defense Information Systems Agency (DISA) announced that it is seeking sources for Information Technology Support Services (ITSS) for the Department of Defense (DoD) Office of Inspector General (OIG). Responses are due by 12:00 p.m. Central on October 28.
The DoD OIG is seeking information for a Defense-partner to support OIG Information Technology (IT) networks and provide IT support services. The DoD OIG Chief Information Officer (OCIO) is responsible for installing, maintaining, operating, and supporting all DoD OIG IT systems and communications capabilities for approximately 1,800 end users and 65 locations around the globe.
Due to the independence of the DoD OIG, the OCIO provides the full spectrum of IT services necessary to support the OIG mission including network security, infrastructure, enterprise architecture, information governance, business system development, unified communications, asset management, project management and budget, and help desk support. The OIG has migrated all systems and services from the Joint Service Provider to an independent data center and will require engineering and optimization services.
Additionally, the OIG is providing enterprise applications and services to the DoD Services and Combatant Command Inspector Generals. The Defense-partner will collaborate with DoD OIG personnel to oversee our portfolio of systems – ensuring quality, performance, and efficiencies are realized. They will provide strategic and tactical support, integrating with all OCIO Divisions and supported customers. Based on implemented technologies, Microsoft Certified Gold Partner (with capabilities such as Microsoft Risk Assessment Program (RAP) as a service and rapid (direct-immediate) issue escalation and reach back to Microsoft Engineering Resources support is required to efficiently and effectively maintain our systems.
Additionally, the OIG requires that our partner implement DoDapproved industry standards and best practices to implement and sustain mature capabilities. The designated ITSS will be our primary IT support integrator for all OIG IT systems.
Review the full DISA ITSS2 sources sought notice.
Source: SAM
IC News brings you business opportunities like this one each week. If you find value in our work, please consider supporting IC News with a subscription.