DISA seeks JEMSO support
By Loren Blinde
July 1, 2021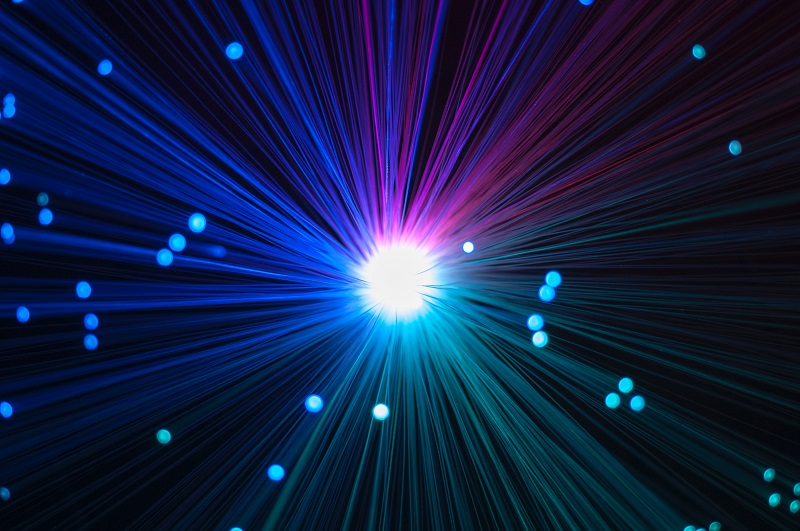 On June 30, the Defense Information Systems Agency (DISA) posted a request for Electromagnetic Battle Management (EMBM) white papers. Responses are due by 12:00 p.m. Central on August 2.
DISA's Defense Spectrum Organization (DSO) through the DISA Procurement Services Directorate (PSD) is seeking an Other Transaction (OT) Agreement to fulfill the prototyping need for Joint Electromagnetic Spectrum Operations (JEMSO) planning and management capabilities, enhanced Electromagnetic Spectrum (EMS) situational awareness, and improved interoperability with related service, joint and intelligence tools and systems.
The objective of the prototype is to deliver initial capabilities for Command and Control (C2) and decision support capability areas. The prototype shall deliver system capabilities that will significantly advance the EMS planning capabilities, improve EMS data sharing, and enable Joint C2 of JEMSO that provides the EMS maneuver capability necessary for EMS superiority.
This work has never been done before within the Department of Defense (DoD), and requires a novel approach. The architecture and solutions must be flexible and enable new ideas and concepts to be tried and tested. Warfighter/user response and system output will inform decision making for the next development/build cycle. This development approach/methodology supports the Government's demand for delivering warfighting capability at the speed of relevance.
Review DISA's full request for white papers.
Source: SAM