DISA posts JAIC sources sought
By Loren Blinde
November 25, 2019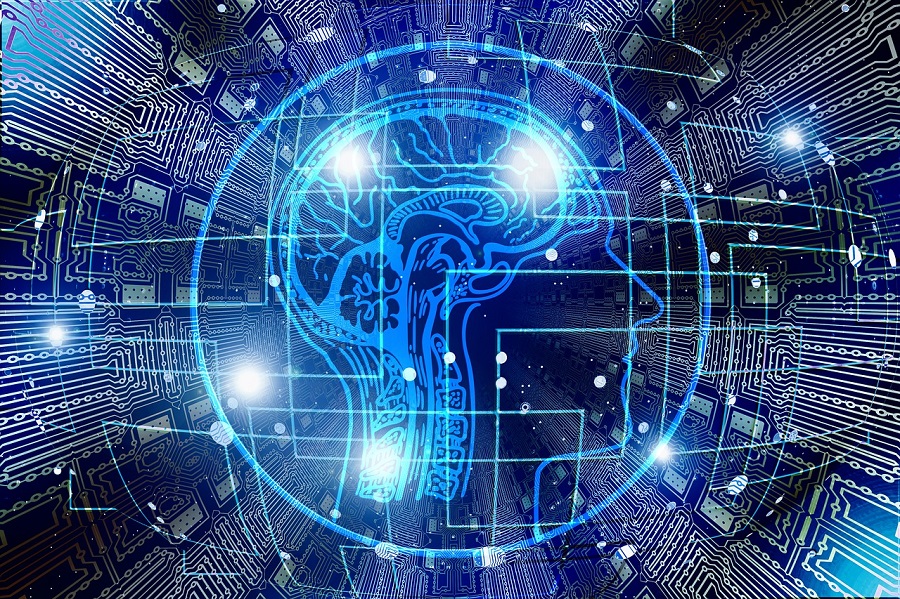 On November 22, the Defense Information Systems Agency (DISA) posted a sources sought notice for the Joint Artificial Intelligence Center (JAIC) Enterprise Hybrid Cloud Systems Integration Support. Responses are due by 10:00 a.m. Central on December 6.
The JAIC is seeking information from potential sources who can provide System Engineering and Third Party System Integration services to support the procurement, implementation and operation of a hybrid and multi-cloud deployable development and production platform for Artificial Intelligence and Machine Learning (AI/ML) solutions and applications across the Department of Defense (DoD) at enterprise scale in all security enclaves.
The DoD JAIC was established in 2018 to accelerate adoption of the AI–enabled capabilities, scale the Department-wide impact of AI, and synchronize DoD AI activities to expand Joint Force advantages. The concept is to provide AI project teams with a set of established processes, tools and delivery methodologies that can facilitate the delivery of mission capabilities and integration into operational mission capabilities. Implementing the JAIC concepts through the Joint Common Foundation (JCF) will enable scaling AI's impact across the department, leading strategic data acquisition and introducing unified data stores, reusable tools, frameworks and standards, and cloud and edge services.
The JCF is envisioned to be a cloud based AI/ML development platform where Data, Tools and Processes for the DoD/Government shall be encapsulated. The JCF will support numerous AI project types (workflows). AI capability delivery will primarily fall into one of two categories: National Mission Initiatives (NMIs) and Component Mission Initiatives (CMIs). NMI projects will help develop the common foundation for scaling AI's impact across the DoD. The foundation will include shared data, reusable tools, frameworks and standards, and cloud and edge services to rapidly develop, secure, test & evaluate, deliver and sustain capabilities. The JCF will incorporate the architecture and software artifacts of the Enterprise Development, Security, and Operations (DevSecOps) initiative and evolve toward enabling the DoD Artificial Intelligence Strategy.
A presolicitation conference is anticipated in early January, a request for proposal/quote late second quarter of Fiscal Year (FY) 2020 and an award late fourth quarter of FY 2020. Additional details will be posted on https:beta.sam.gov when available.
Full information is available here.
Source: FedBizOpps