Digital IF Interoperability Consortium adds 5 members
By Loren Blinde
February 9, 2022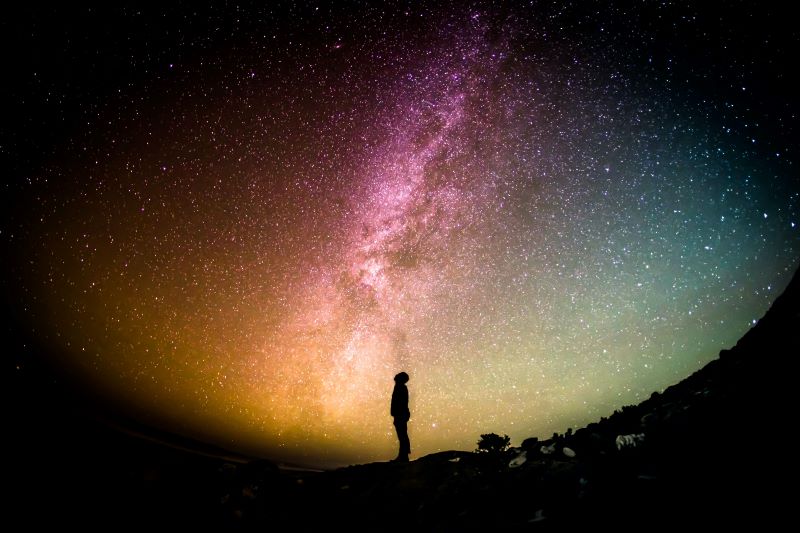 The Digital IF Interoperability Consortium (DIFI), the independent space industry group formed to advance interoperability in satellite and ground system networks, announced on February 7 the addition of five new members from across space industry sectors, including:
ViaLite Communications – a designer and manufacturer of RF-over-fiber links and systems
Swedish Microwave AB – a maker of frequency converters and components
Cobham SATCOM – a developer of satellite and radio communication terminals
Science Applications International Corporation – a technology integrator across defense, space, civilian, and intelligence markets
National Space Organization – develops and conducts research on aerospace and natural science in Taiwan
"New members continue to join," commented Stuart Daughtridge, chairman of DIFI and SVP for advanced technologies at Kratos. "It is a testament to the importance that the industry places on the need for digital transformation. As members of DIFI working groups advance the scope, use, testing, and certification of the standard, we continue to get closer to the goal of interoperability across space networks."
Source: Digital IF Interoperability Consortium
Like IC News? Then please consider subscribing. You'll get full access to our searchable library of 10,000+ articles, plus new articles each weekday.