DIA to host VEMS presolicitation conference
By Loren Blinde
January 28, 2020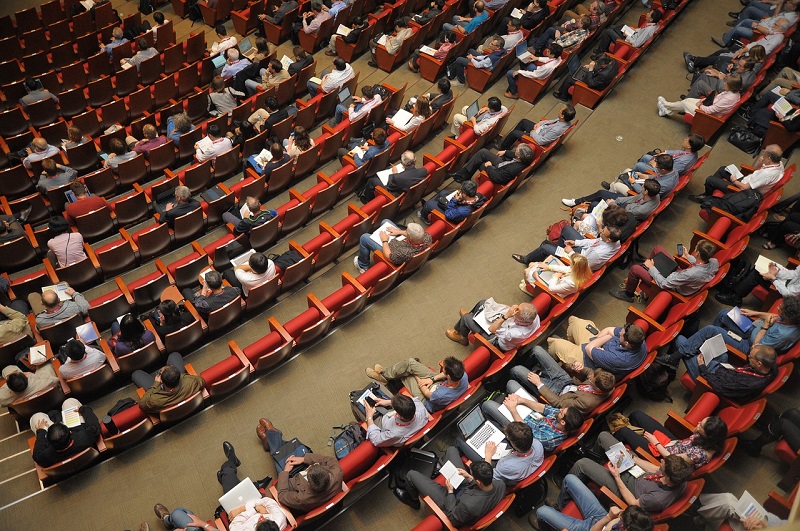 On January 27, the Defense Intelligence Agency (DIA) posted an invitation to the presolicitation conference for the Video Engineering and Maintenance Services (VEMS) acquisition. Registrations are due by 5:00 p.m. Eastern on January 30 for the February 4 event.
The purpose of this notice is to solicit feedback on the adequacy and content of the draft solicitation listed below. When posted, the UNCLASSIFIED//FOUO draft documents can be accessed by logging into the high-side NSA ARC by visiting the website https://www.nsaarc.con.nsa. Vendors are encouraged to provide concrete recommendations that will assist the government in improving performance standards, clarifying requirements and scope of task areas along with identifying potential gaps. We value the input from our industry partners.
Note: Offerors must have valid Top Secret Facility Clearances and Valid GSA schedules/contracts at the time of proposal. Exceptions will not be considered.
This notice is issued solely for information and planning purposes and does not constitute a solicitation. Do not provide comments and questions that are marked proprietary. Comments and questions to this notice are not offers and cannot be accepted by the government to form a binding contract. Vendors are solely responsible for all expenses associated with responding to this notice. Comments and questions to this notice will not be returned.
During this pre-solicitation conference, the government customer will explain their requirements and contracting staff will address milestones for the upcoming solicitation process. Vendors are encouraged to provide comments and questions.
The technical exchanges and vendor comments and questions will allow for ample time to respond.
Full information is available here.
Source: SAM