ASGN acquires Blackstone Federal
By Loren Blinde
January 28, 2020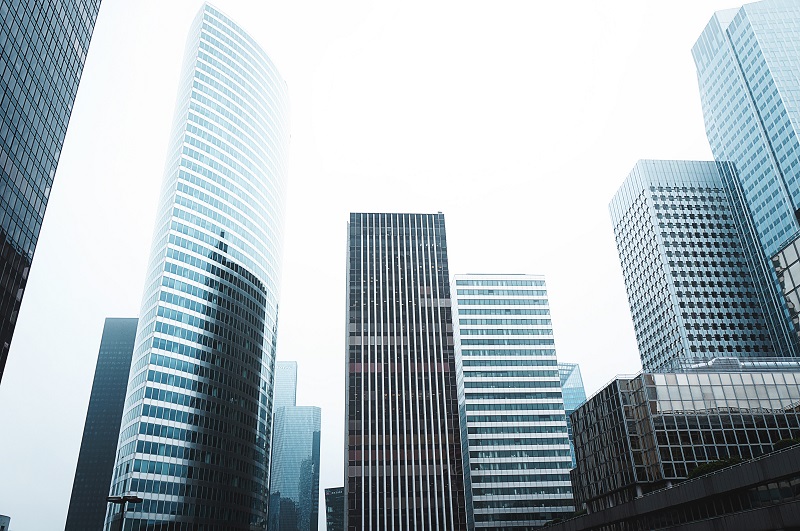 ASGN Incorporated of Calabasas, CA announced on January 27 the completion of its acquisition of the federal division of Blackstone Technology Group (Blackstone Federal), for $85 million in cash, which is now part of ASGN's ECS government IT solutions and services segment. Blackstone Federal will be immediately integrated into ECS' enterprise solutions group, which focuses on delivering digital solutions to federal civilian customers.
Founded in 2002 in Arlington, VA, Blackstone Federal is comprised of roughly 100 technical and creative consultants who together deliver agile application development, cloud modernization and systems architecture, cybersecurity, user experience design, and branding services to government clients. Blackstone Federal has a long-standing relationship with the federal government, including more than 18 years of experience providing highly technical support to the Department of Homeland Security (DHS) and its sub-agencies.
Blackstone Federal's enduring success at DHS is attributed to its exclusive commitment to its customers' missions. The company is a leading player and prime contractor on major, full and open and flexible DHS contract vehicles, including the Architecture, Development, and Platform Technical Services (ADaPTS) Blanket Purchase Agreement. For 2019, Blackstone Federal generated approximately $44 million in revenues and is expected to grow over 10 percent in 2020 and generate EBITDA margins in the mid-teens.
Commenting on the acquisition, Ted Hanson, ASGN's president and chief executive officer, said, "Blackstone Federal's talented team and solution offerings are an excellent addition to our rapidly growing ECS segment, which is focused on large and complex IT solutions across key and attractive federal government customers. This acquisition fits perfectly with ASGN's hybrid growth and capital allocation strategy, to scale ECS to over $1 billion in revenue through a combination of strong organic growth and complementary acquisitions in strategic technologies, capabilities, customers, and contract areas that together will enable us to even further enhance the solutions we provide to our customers."
"ECS welcomes the Blackstone Federal team," said George Wilson, president of ECS. "Both ECS and Blackstone Federal share innovative and solutions-driven cultures focused on the customer, collaboration, and quick decision-making. We've also both worked hard to deliver the most powerful technologies, tools, and strategies to our DHS customers. With our combined technologies and depth of talent, we will accomplish even more together. On behalf of ASGN, ECS is committed to continuing to attract, develop, and retain the best talent in our industry, and the addition of Blackstone Federal is no exception to this mission."
Source: ASGN