DIA seeks PAI discovery tool
By Loren Blinde
May 17, 2021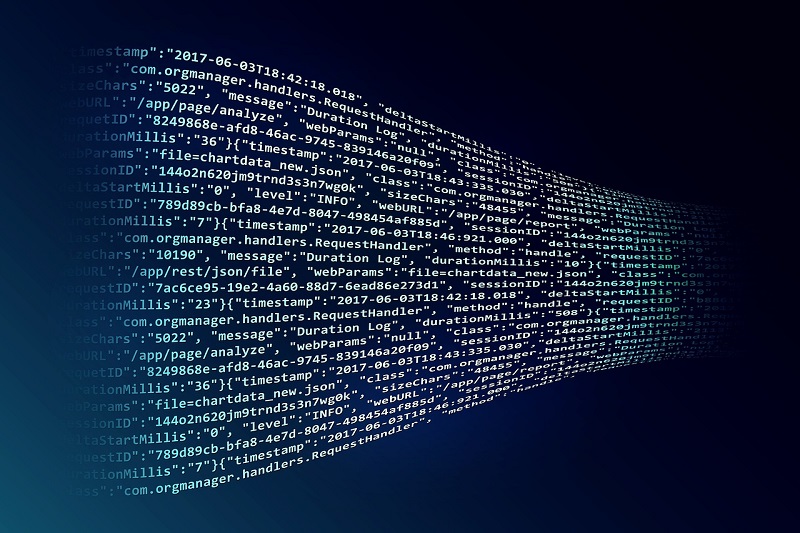 On May 13, the Defense Intelligence Agency (DIA) posted a broad agency announcement for a Publicly Available Internet Information Search & Discovery Tool. Questions are due by 11:00 a.m. Eastern on June 1. White papers are due by 11:00 a.m. Eastern on June 15.
The Government has the requirement to locate and correlate foreign Publicly Available Information (PAI) that is available on the Internet. The Government is seeking an innovative solution, which will narrow its capability gap. The Government is looking for a new way to conduct comprehensive and secure searches across the vast amounts of (PAI) on the Internet for foreign information, which is multilingual in nature and fraught with many types of continually newly emerging data types, e.g. online publications, news, blogs, social media, et cetera). Therefore, the Government requires a safe and secure capability to access, filter and analyze Publicly Available Internet Information (PAI).
The Government requires a tool that:
Crawls the Internet for PAI, including:

Websites, Social Media and the Dark Web o Unstructured and Structured data
Text, Audio, Video o In Multiple Languages

Indexes, stores and makes the data available for search and discovery
Utilizes Artificial Intelligence (AI)/Machine Learning (ML) and visualization techniques to automatically:

Display interconnections between sources
Identify and extract entities, correlate across sources, surface and organize for analyst use
Show clusters of similar themes and topics across the various disparate data types
Depict how sites are changing over time
Generate summary reports
Full information is available here.
Source: SAM