DIA seeks Online Foreign Language Training
By Loren Blinde
June 14, 2021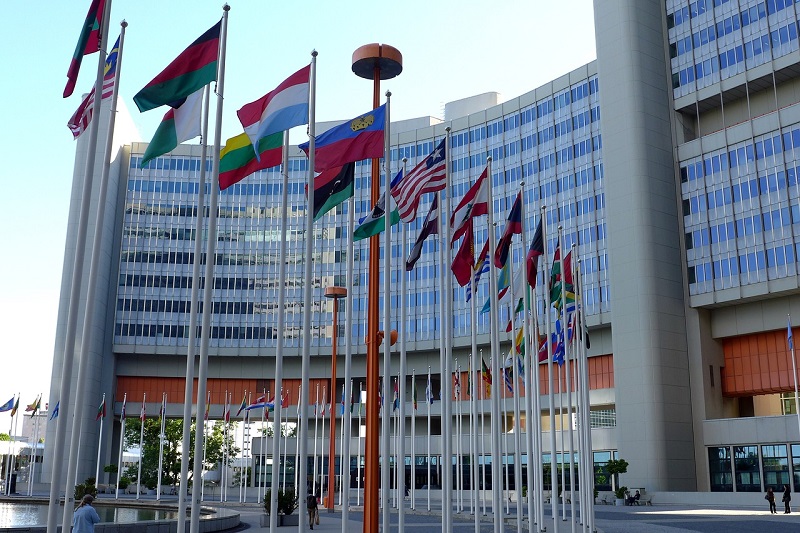 On June 14, the Defense Intelligence Agency (DIA) released a commercial solutions opening (CSO) for Online Foreign Language Training. Questions are due by 11:00 a.m. Eastern on June 28, and white paper responses are due no later than 11:00 a.m. Eastern on July 14.
The Government has requirements for foreign language learning tools and material at all levels: acquisition, sustainment, refresher, maintenance, and enhancement. This includes improving grammar, syntax, and vocabulary skills as well as expanding individual knowledge of cultures and regions throughout the world. On-line computer-based language training/learning courseware provides all agency personnel regardless of location the opportunity to acquire basic foreign language skills and cultural knowledge, enhance, and improve their current skills. The intent is to assist in the overall improvement of the Government workforce's foreign language capabilities by providing access to copyrighted foreign broadcast and media content for use with language and culture learning courseware and evaluation tools.
To support the Government's globally dispersed workforce with enhance foreign language learning, the Government is seeking to acquire on-line computer based foreign language program with ready access to authentic, real world, advanced foreign language proficiency content that support U.S. intelligence personnel language proficiency, cultural understanding, translation skills, and regional expertise.
Questions concerning this call letter will be accepted by the Government with an end date of June 28, 2021 at 11:00 AM ET. Answers to all questions will be consolidated and provided to prospective offerors within 10 calendar days. The due date for white papers submitted in response to this CALL is no later than July 14, 2021 at 11:00 AM ET.
Full information is available here.
Source: SAM