DIA seeks online foreign language training
By Loren Blinde
June 27, 2022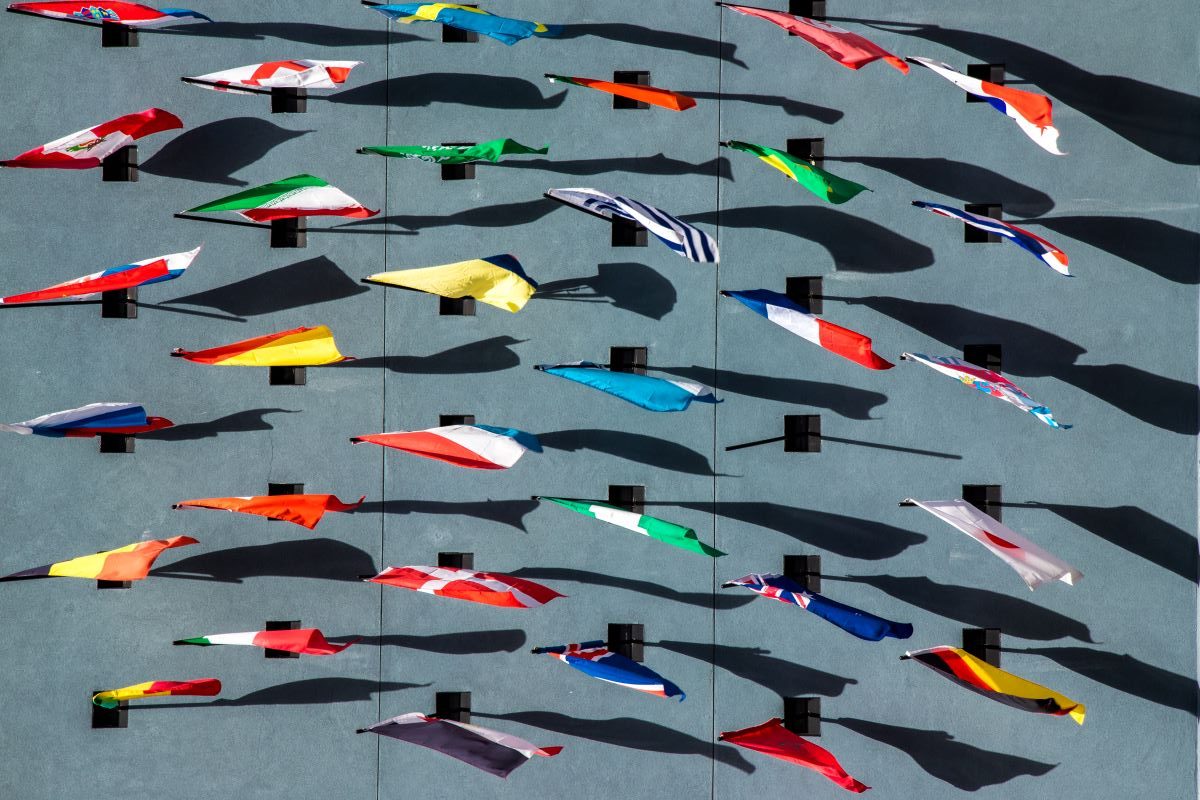 On June 24, the Defense Intelligence Agency (DIA) issued a request for information for Online Foreign Language Training. Responses are due by 1:00 p.m. Eastern on July 5.
The Department of Interior (DOI), Interior Business Center (IBC), Acquisition Service Directorate (AQD) in Herndon, VA, is issuing the subject Request for Information (RFI) for all size business concerns (please specify which type of business concern applies to your firm) on behalf of DIA. AQD is a federal franchise fund contracting office within DOI and is authorized to provide acquisition support to all federal and DoD agencies under the authority of the Government Management Reform Act (GMRA).
DIA has requirements for foreign language learning and evaluation tools and material at all levels of learning and assessment: acquisition, sustainment, refresher, maintenance, and enhancement. This includes improving grammar, syntax, and vocabulary skills as well as expanding individual knowledge of cultures and regions throughout the world.
Online computer-based language training/learning and evaluation courseware provides all agency personnel regardless of location the opportunity to acquire basic foreign language skills and cultural knowledge, enhance and improve their current skills, and assess existing proficiencies. These tools can be made available through all sorts of media: computers at work place, home computers, personal digital devices, etc. Computer-delivered proficiency assessment tools provide immediate feedback on individual capabilities, which helps focus learning plans and/or highlights the results of directed and structured language training.
The intent is to assist in the overall improvement of the DIA workforce's foreign language capabilities by providing access to copyrighted foreign broadcast and media content for use with language and culture learning courseware and evaluation tools.
Review the DIA online foreign language training RFI.
Source: SAM
The right opportunity can be worth millions. Don't miss out on the latest IC-focused RFI, BAA, industry day, and RFP information – subscribe to IC News today.