DIA seeks North East Asia linguists
By Loren Blinde
January 2, 2020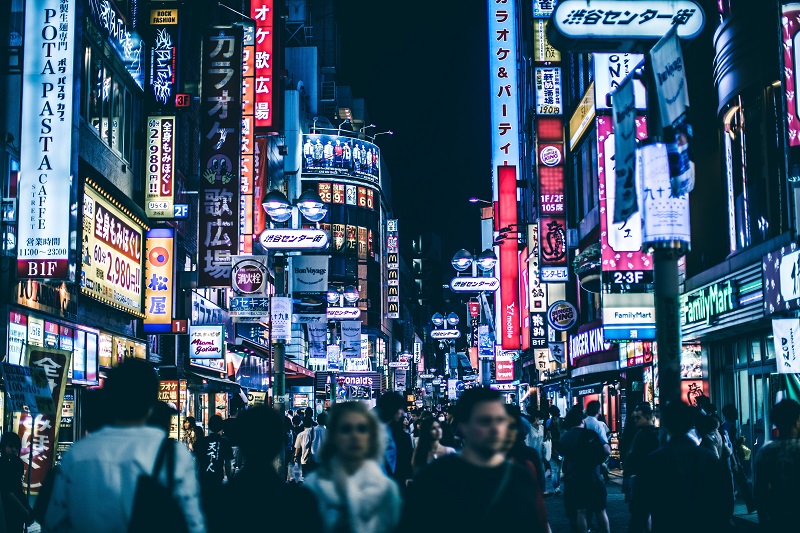 On December 30, the Defense Intelligence Agency released a request for information for North East Asia Linguists. Responses are due by 11:00 a.m. Eastern on January 15.
The government is searching for small businesses that can supply approximately six total linguist approximately split evenly between Japanese and Korean.
Perspective vendors must have a TS Facility Clearance, Must be registered on the NSA ARC (the SOW is classified SECRET//NOFORN), and must be able to provide personnel who can obtain TS/SCI clearances. This is an OCONUS requirement.
The government will only issue the RFP through the NSA ARC. Please contact the POC Preston.millikan@dodiis.mil with your company Name, DUNS and Cage Code if you're interested.  You are still responsible for obtaining access to the NSA ARC.
Full information is available here.
Source: SAM