DIA releases RFI for Converged Intelligence Mission Data Tool
By Loren Blinde
June 26, 2019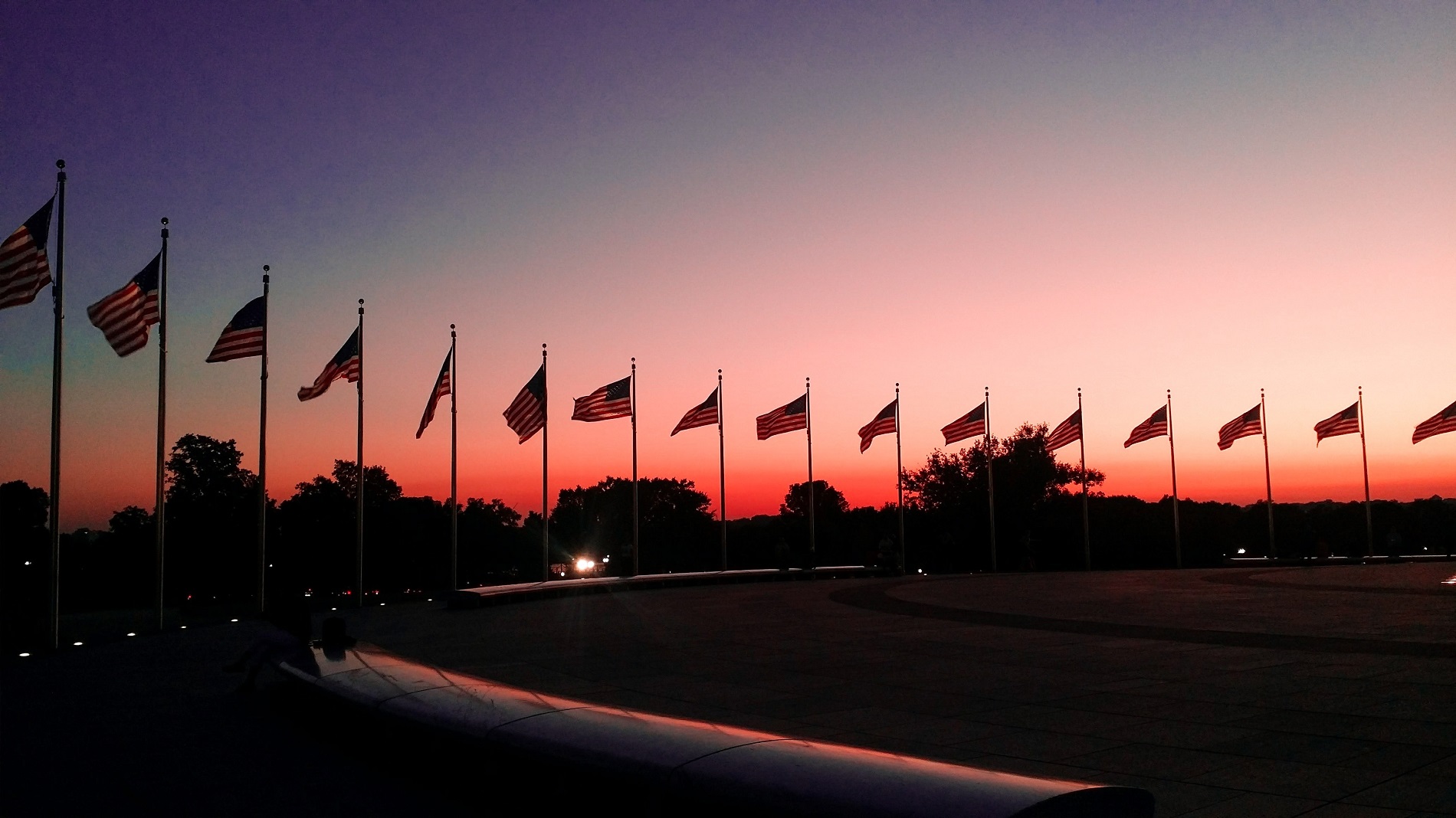 On June 25, the Virginia Contracting Activity, on behalf of the Defense Intelligence Agency, posted a request for information for a Converged Intelligence Mission Data (IMD) Tool. Responses are due by 12:00 p.m. Eastern on July 23.
The purpose of this RFI is to conduct market research for the converged IMD tool requirement, At this time, the government intends to set this acquisition aside for an 8(a) small business competition. However, the results of this RFI will assist in the acquisition strategy decision (set aside vs. full and open competition). The results of this RFI will assist in the strategy decision.
The Department of Defense (DOD) requires modular interfaces and microservices developed using commercial best practices with requirements derived from direct collaboration with stakeholders and end-users in order to support the processes and interactions between and among acquisition, intelligence, requirements and operational communities. These components will drive continued business process improvement in the identification, planning, management, and tracking of intelligence requirements and associated production to better understand and mitigate risk.
DIA requires the Contractor to develop, update, sustain, operate and enhance a software tool capability to used by members of the acquisition, requirements, operational and intelligence communities to support and aid in the identification of intelligence requirements; management of priorities, planning and production of intelligence products, enterprise data analytics, communication, and other associated processes.
Full information is available here.
Source: FedBizOpps