DIA releases report on North Korea's military power
By Loren Blinde
November 2, 2021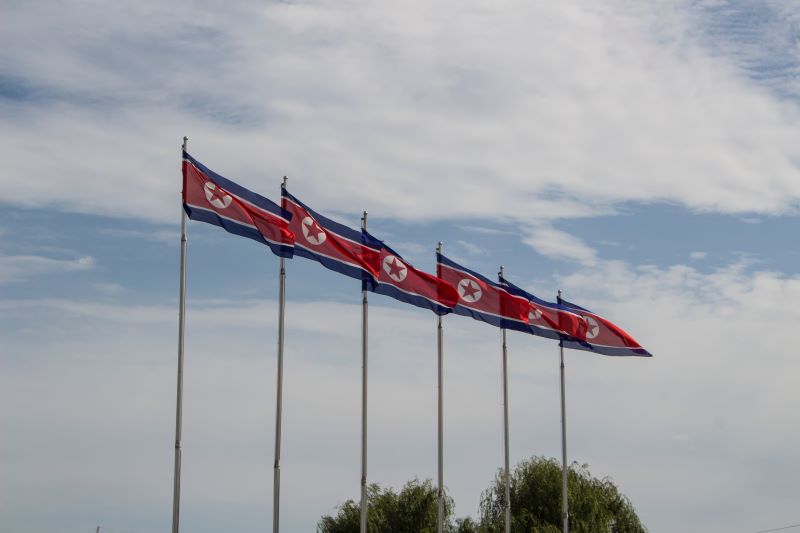 In October, the Defense Intelligence Agency (DIA) released "North Korea Military Power," an unclassified intelligence product that examines the core capabilities of North Korea's military.
This volume in DIA's series of military power reports provides details on North Korea's defensive and military goals, strategy, plans and intentions. It examines the organization, structure and capability of the military supporting those goals, as well as the enabling infrastructure and industrial base.
"North Korea is one of the most militarized countries in the world and remains a critical security challenge for the United States, our Northeast Asian allies and the international community," said DIA Director Lt. Gen. Scott Berrier.
The military power series of unclassified, foundational overviews is designed to help the public achieve a deeper understanding of key challenges and threats to U.S. national security, and focus on near-peer competitors and challengers such as Russia, China, Iran and North Korea.
"This report is a baseline examination of North Korea and its core military capabilities, and is intended to help us better understand the current threat Pyongyang poses to the United States and its allies," Berrier added.
DIA has a long history of producing comprehensive and authoritative defense intelligence overviews. In 1981, DIA published the first unclassified "Soviet Military Power" report, which was translated into eight languages and distributed around the world. Similar reports were published on North Korean military strength in 1991 and 1995.
Review DIA's North Korea Military Power report here.
Source: DIA
If you enjoyed this article, please consider becoming a paid subscriber. Your support helps keep our site ad-free.