DIA releases 2022 NeedipeDIA CSO
By Loren Blinde
March 2, 2022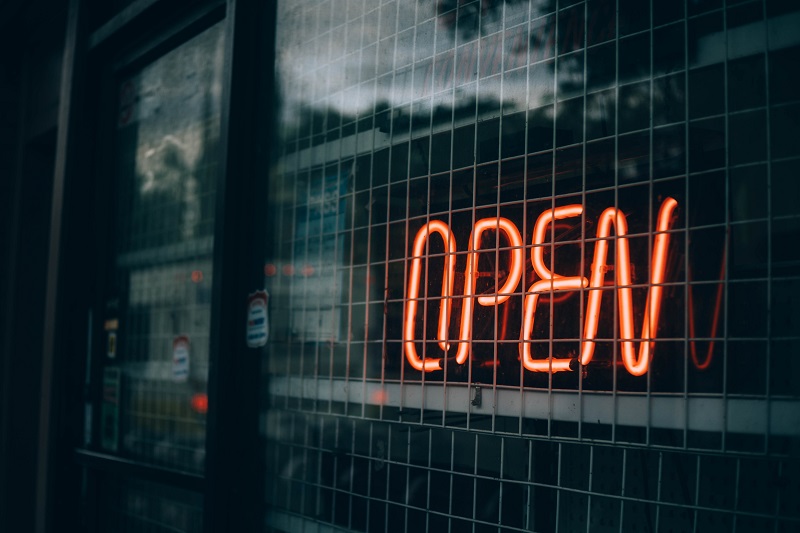 On March 1, the Defense Intelligence Agency (DIA) posted the updated 2022 NeedipeDIA commercial solutions opening information. This funding opportunity closes on December 26, 2023.
DIA is interested in the full range and full scope of possible innovative ideas from all interested and qualified sources, to include participation by, and potentially with both traditional and non-traditional members (e.g. large businesses, small businesses, independent consultants, academic institutions, consortium participants, other) that may assist the agency in maximizing operating efficiency and effectiveness in operations, or otherwise provide preeminent technological and/or innovation capability that most capably allows the agency to support its mandated national and international mission requirements.
The Defense Intelligence Agency is interested in all potential innovative concepts/ideas of interest that may fill current gaps, to include concepts/ideas focused principally on maximizing agency operating efficiency and effectiveness, and access by DIA to potential or existing state-of-the-art innovations, both technical and otherwise, that may not currently be in use by the agency or that may be in limited use and in need of updating or leveraging across a greater expanse of the collective enterprise.
With respect to this emphasis, DIA intends, through publication of this CSO and through other reasonable, available, and appropriate mechanisms, to establish, maintain, and foster continuous opportunity for outreach, partnership, and dialogue with all interested and qualified parties that may significantly assist DIA in achieving its critical and necessary objectives.
To promote rapid collaboration between the parties in a fiscally constrained operating environment, parties should note that the DIA places a significantly higher value on ideas, concepts, and proposals that promote quick testing of applications or proof-of-concept in shorter periods of time, without committing the government to potential award scenarios that result in protracted performance periods.
Review the full 2022 NeedipeDIA CSO.
Source: SAM
The right opportunity can be worth millions. Don't miss out on the latest IC-focused RFI, BAA, industry day, and RFP information – subscribe to IC News today.