DIA posts TLA threat library sources sought
By Loren Blinde
April 27, 2021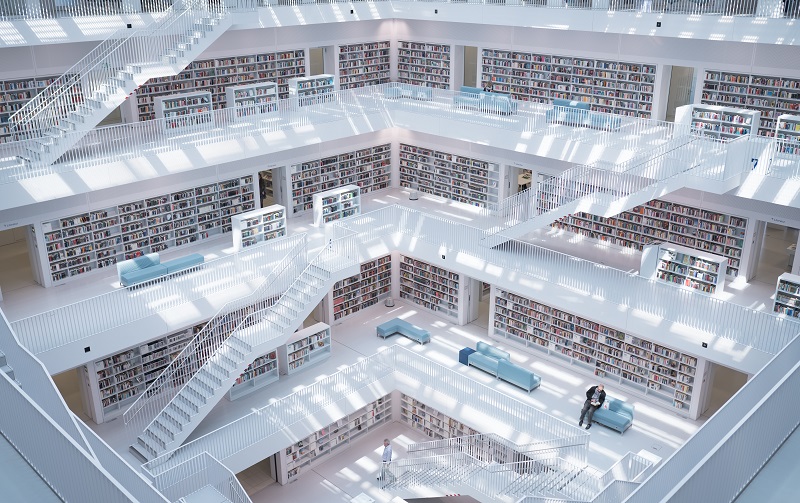 On April 26, the Defense Intelligence Agency (DIA) posted a sources sought notice for TLA Threat Library. This notice is for market research only in accordance with Federal Acquisition Regulation (FAR) Part 10 to determine the capability of potential sources. The government intends to make a direct award to a qualified 8(a) firm pending the results of this market research. The response must be received no later than 12:00 p.m. Eastern on May 11.
Virginia Contracting Activity (VACA) anticipates establishing a contract under North American Industrial Classification System (NAICS) Code 541511 – Custom Computer Programming Services, with a Small Business standard of $30,000,000. VACA is issuing this notice in order to solicit capability statements from qualified sources to ensure sufficient competition exists to meet the Government's requirements. It is the Government's intent to use information gathered in response to this notice to assist in market research to determine whether to, in accordance with applicable laws, set-aside, solicit offers from all responsible sources or use the GSA Federal Supply Schedule (FSS). The anticipated length of performance is a nine (9) month Base Period and four (4) twelve (12) month Option Periods.
*Please note: VACA will make only one award from any solicitation resulting from this Sources Sought.
BACKGROUND:
This is a non-personal services contract to provide Defense Intelligence Threat Library Enhancement and Support.  The Defense Intelligence Agency (DIA), Technology and Long-Range Analysis Office, Acquisition Intelligence Division (TLA-3) provides guidance and oversight of threat and intelligence-mission-data support to the DoD acquisition process and programs by leveraging the Defense Intelligence All-Source Analysis Enterprise (DIAAE) to coordinate, produce, and maintain assessments of the future threat environment and IMD requirements for U.S. systems. In support of this mission, DIA/TLA-3 maintains the Defense Intelligence Threat Library (hereinafter "Threat Library"), which is a web application hosted on both Secure Internet Protocol Network (SIPRNET) and Joint Worldwide Intelligence Communications System (JWICS) that enables timely, relevant, and dynamic threat support to the defense acquisition community. This contract will enable continuing maintenance, support, and enhancement of the Threat Library.
Interested parties shall review the attached Synopsis of the Requirement and provide their capability to perform the requirements.  Be advised, do not simply submit a "generic" capability statement in response to this posting.  Rather, tailor it to this requirement.
**Note, this effort is a renewal.  The current incumbent is Booz Allen Hamilton, Inc.
 RESPONSE REQUESTED:
This notice is a market research tool being used to determine the availability and capability of potential sources prior to determining a procurement strategy. No basis for a claim against the Government shall result from a response to this notice. If a solicitation is issued as a result of this Sources Sought, information submitted in response to this notice may be used to determine the appropriate procurement strategy.  All qualified 8(a) firms are encouraged to respond.
Full information is available here.
Source: SAM