DIA posts threat systems support RFI
By Loren Blinde
April 22, 2020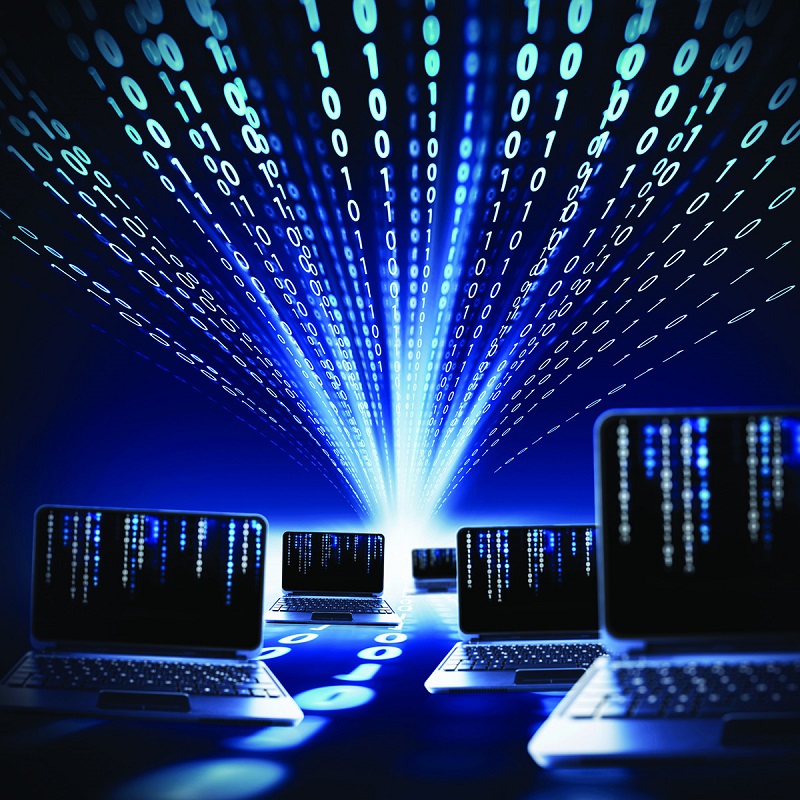 On April 21 the Defense Intelligence Agency released a request for information for threat systems support. Responses are due by 5:00 p.m. Central on May 15.
The Virginia Contracting Activity, on behalf of the Missile and Space Intelligence Center (MSIC), intends to issue a Request for Proposal (RFP) for contractor support services to provide support for the Test and Evaluation Threat Resource Activity (TETRA). This requirement is for specialized technical and programmatic support to fulfill diverse mission requirements of threat intelligence reporting support to the DOT&E.
Selection for award will be made to the offeror whose proposal is rated highest based upon best value (tradeoff) procedures. Proposals may be evaluated in the areas of technical/management capability, small business participation plan, cost/price, security, supply chain risk, and past performance. Virginia Contracting Activity plans to issue a Request for Proposal (RFP) for this effort on or around 1 May 2020 (this date is subject to change). The RFP will be posed to BETA.SAM.GOV at httos://beta.sam.gov/. A draft RFP will not be available for this RFI.
The Government anticipates issuing a single-award Indefinite Delivery/Indefinite Quantity (IDIQ) type contract, whereby funds are obligated by issuance of individual Task Orders. The resulting contract will have provisions for Cost-Plus-Fixed-Fee, Firm-Fixed-Price and Time-and-Material Task Orders.
No decision has been made as to whether this RFP is to be issued as a small business set-aside or an unrestricted competition basis. If unrestricted, then subcontracting plans will be required where applicable. Small businesses who believe they are capable of performing as the price on this contract are strongly encouraged to respond to this RFI.
Full information is available here.
Source: SAM