DIA posts IC Knowledge Management Tool RFI
By Loren Blinde
February 27, 2019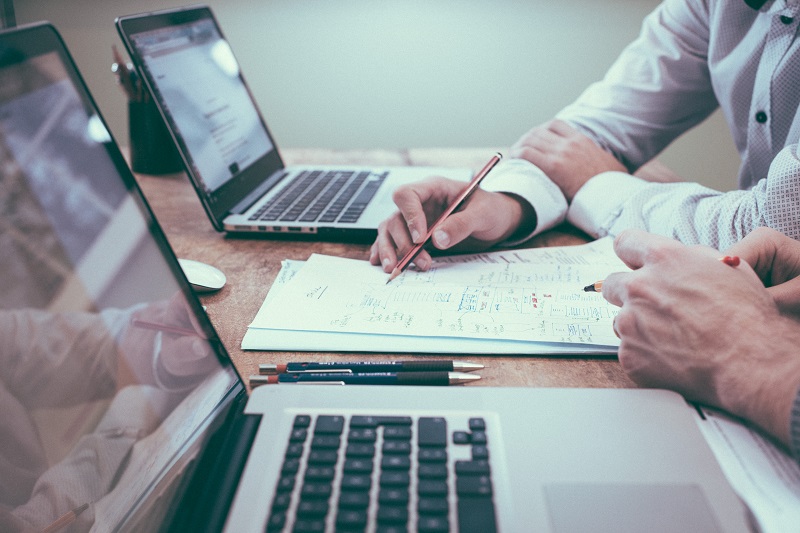 On February 26, the Defense Intelligence Agency posted a request for information for the Intelligence Community Knowledge Management Tool (IC-KMT) requirement. Responses are due by 11:30 a.m. Eastern on March 15.
The purpose of this RFI is to conduct market research for the IC-KMT requirement. At this time, an acquisition strategy has not been decided (full and open vs set aside). The results of this RFI will assist in the strategy decision.
The Defense Intelligence Agency (DIA) requires support for the Intelligence Community Knowledge Management Program (IC-KMT). This statement of work shall define the nonpersonal support services the contractor shall provide-utilizing the Agile software development methodology to enhance the IC KMT software development efforts.
The Intelligence Community Knowledge Management Tool (IC KMT) provides a single technical infrastructure for a unified Intelligence Community (IC) through data integration, analysis, and knowledge management. IC KMT users are able to collaboratively analyze and exploit both structured and unstructured data from multiple repositories into a single operational picture in an integrated fashion. In addition to providing advanced analytic capabilities, IC KMT also offers robust security features to include auditing, access control, and metrics reporting.
Since 2008, the IC KMT Program has forged a common workspace where intelligence officers from any organization operating on the JWICS network (currently) can collaborate and share knowledge and analysis for a broad swath of missions. Since IC KMT's initial deployment, the program has organically grown to become a common workspace offering collectors and analysts from across the IC, to include NSA, NGA, DIA, DHS, FBI, DOE, a variety of operational elements to collaborate on their common interests.
The primary end-user value of IC KMT is to facilitate data discovery, exploitation, contextualization, knowledge management, and collaboration. As new object, activity centric and "big data" capabilities come online across the (IC), they should enable intelligence practitioners to fuse and synthesize them effectively and in a meaningful fashion. IC KMT provide users the ability to locate data through search and query tools, traverse interconnected objects, and identify objects displaying a pattern of behavior.
IC KMT allow users to introduce novel data, characterize things of importance to their mission, and assemble it into a story that holds meaning for them while simultaneously externalizing their expertise and making it available for future consumers at a very granular level. This task requires significant subject matter expertise. Support staff will serve as system trainers, helpdesk agents and analytic staff that have lived the mission, understand the complex and nuanced worlds of collection and analysis, including workflows, intent, and tradecraft. These individuals will work daily with the customers, helping to build their mission into the system, and communicating with the engineers to make system-wide modifications in context of those missions.
Full information is available here.
Source: FedBizOpps