DIA posts case management RFI
By Loren Blinde
November 18, 2021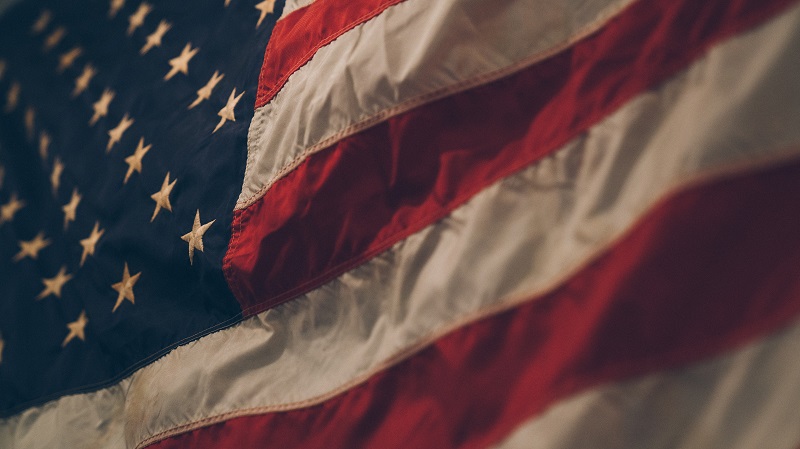 On November 17, the Defense Intelligence Agency (DIA) Office of Human Resources (OHR) posted a request for information (RFI) for a case management tool. Responses are due by 12:00 p.m. Eastern on November 23.
DIA/OHR is seeking information from industry to assist with procuring a preconfigured employee relations case management software with the ability to track, store, search, report and analyze case management data inside and outside the Agency.
DIA/OHR is intending to procure employee relations case management software. The desired system will be compatible with the current system (MICROPACT Entellitrak) and be able to migrate data to the new system without any loss or accuracy of data. The desired system must function as an enterprise-level, web-based data tracking application and feature data management, tracking, retrieval, reporting, and visual analytics requirements. The desired system must be preconfigured for employee relations and must effectively manage all aspects of OHR's case management processes.
Review the full DIA case management RFI.
Source: SAM
The right opportunity can be worth millions. Don't miss out on the latest IC-focused RFI, BAA, industry day, and RFP information – subscribe to IC News today.