Castellum closes Pax River business acquisition
By Loren Blinde
November 18, 2021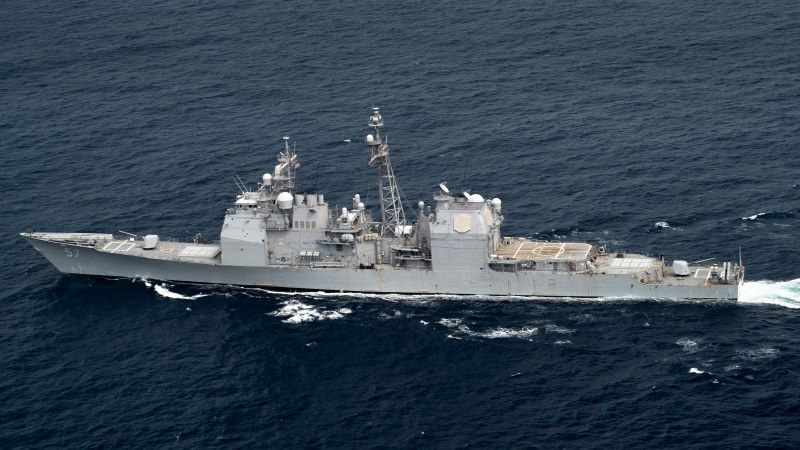 On November 17, Potomac, MD-based Castellum, Inc. announced the closing the acquisition of certain key assets located at Patuxent River Naval Air Station (Pax), Maryland from the Albers Group. The acquisition brings several key personnel, approximately $2 million in annualized revenue, and key relationships with contractors at Pax River.
The acquisition marks both an expansion of Castellum's SSI subsidiary's presence at Pax River and the continued leadership of former Pax River commander, Captain (retired) Glen Ives, Castellum's Navy/Marine Corps Division head and Chief Growth Officer.
"This acquisition represents another key step for Castellum's growth strategy by strengthening our support of Navy and Marine Corps programs," said Mark Fuller, President and CEO of Castellum. "Pax River Naval Air Station is here in Castellum's home state of Maryland, and therefore, we must have a strong presence there. This accretive transaction also increases our annualized revenue run-rate to over $35 million."
"SSI is excited to be expanding our footprint at Pax River, which increases our ability to support Naval Aviation as the nation's tip of the spear," said Emil Kaunitz, CEO of SSI. "Glen's relationships at Pax should allow SSI to further serve our nation's naval air capabilities with an increasing presence there while continuing to serve our long-term aircraft carrier customers at Lakehurst in Toms River, New Jersey."
"I am thrilled to have this special opportunity to work directly with a remarkable and talented group of individuals who have joined our team. I'm so honored to continue to serve our Navy and Marine Corps here at the World's Finest Naval Air Station Pax River through this acquisition," said Glen Ives, Castellum's Chief Growth Officer, and Navy/Marine Corps Division CEO. "We are also committed to making new acquisitions consistent with our strategy of bringing great companies together and organic growth opportunities both at Pax and further down the coast in Norfolk and Charleston."
Source: Castellum
Like IC News? Then please consider subscribing. You'll get full access to our searchable library of 10,000+ articles, plus new articles each weekday.