DIA posts call for IC-CAE proposals
By Loren Blinde
January 29, 2019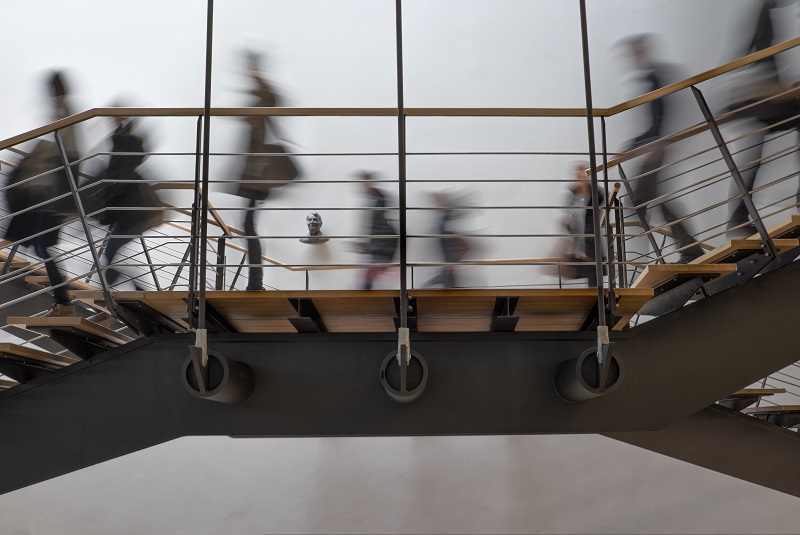 On January 28, the Defense Intelligence Agency posted a funding opportunity announcement for Intelligence Community Centers of Academic Excellence (IC-CAE). Proposals are due no later than 11:59 p.m. Eastern on February 24.
The Department of Defense; Defense Intelligence Agency, Office of Training, Education, & Development in conjunction with the Intelligence Community Centers for Academic Excellence is soliciting proposal responses to HHM402-19-FOA-399 Funding Opportunity Announcement for Grant awards to build long term team partnerships with accredited universities, colleges, and institutions for higher education across the nation to develop sustainable national security and education programs.
Eligible institutions are encouraged to submit proposals that offer innovative ideas to establish/enhance a Center for Academic Excellence program which will create, attract, and sustain a robust and knowledgeable pool of student applicants that could become available for internships and or direct hire into an intelligence career fields. Information on DIA-CAE program can be found at:
http://www.dia.mil/Training/ICCentersforAcademicExcellence/CurrentICCAEPrograms.aspx
HHM402-19-A-399 solicitation documents are available ONLY AT www.Grants.gov; Instructions to access Grants.gov are as follows: www.Grants.gov provides the Federal Grant community a single internet site for finding and applying for Grant funding opportunities. DIA requires applicant institutions to submit their FY 19 proposal electronically through www.grants.gov/web/grants/applicants/apply-for-grants.html. Please carefully review the submission practices in www.grants.gov.
Submission Deadline. All submissions shall be received on or before 11:59 PM Eastern Standard Time 24 February 2019. The www.grants.gov portal will not accept proposals after the deadline.
Full information is available here.
Source: FedBizOpps