DIA posts AI, ML RFI
By Loren Blinde
August 19, 2019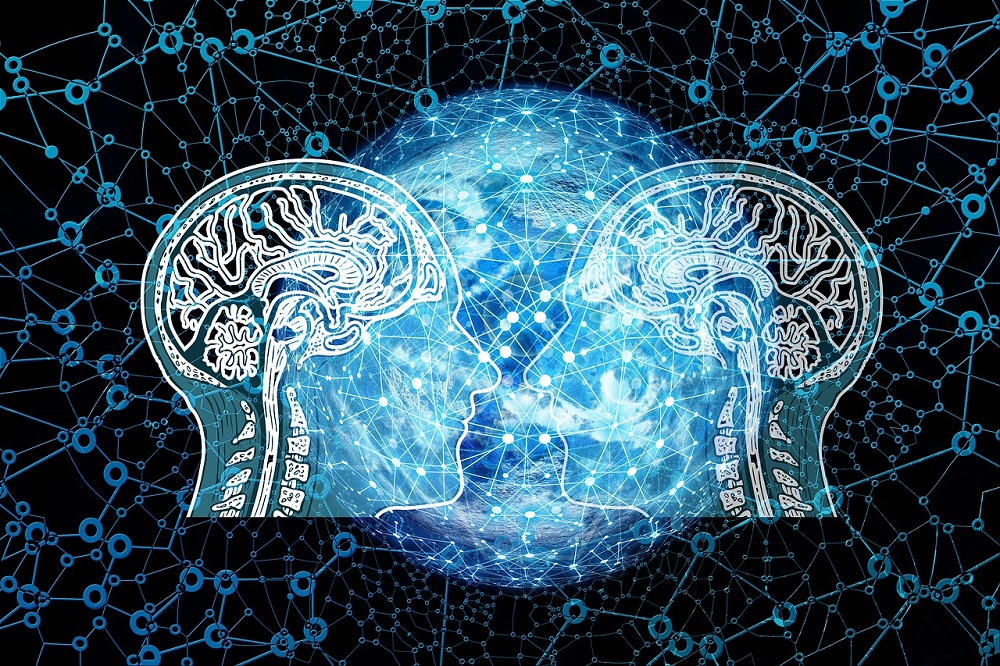 On August 16, the Defense Intelligence Agency posted a request for information for Mapping the Defense Intelligence Enterprise AI/ML Ecosystem. Responses are due by 11:00 a.m. Eastern on August 23.
Virginia Contracting Activity (VACA) anticipates establishing a contract under North American Industrial Classification System (NAICS) Code 541690, "Other Scientific and Technical Services" with a Small Business standard of $15,000,000. VACA is issuing this notice in order to solicit capability statements from QUALIFIED 8(a) sources to ensure sufficient competition exists to meet the Government's requirements. It is the Government's intent to use information gathered in response to this notice to assist in market research to determine whether to, in accordance with applicable laws, set-aside, solicit offers from all responsible sources or use the GSA Federal Supply Schedule (FSS). GSA FSS holders are encouraged to submit their current GSA FSS number(s) and appropriate SIN(S). The anticipated length of performance is one (1) twelve (12) month Base Period. (Firm Fixed Price).
This is a sources sought for non-personal services to provide the Defense Intelligence Agency (DIA) an agile internal support and surveillance effort focused on mapping, illuminating and discovering gaps and infrastructure breakages, or necessary linkages, and recommending innovation in business processes, efficiencies, or demonstrating redundancies for the whole of the of the Defense Intelligence Agency AI/ML Ecosystem.
In order to support the DIA Strategy to enhance the whole of its AI/ML Ecosystem, and inform future investments, DIA seeks to improve capabilities for applying artificial intelligence and machine learning to conduct all source analysis and collection, research, information monitoring, automated reporting, and database development. DIA also seeks to understand industry capabilities for applying artificial intelligence and machine learning to thematic data management and data transformation in a way that allows a semi-automated approach to the extract-transform-load (ETL) burden for collected data. The contractor response shall at a minimum support the following objectives for this requirement:
Identify ongoing AI/ML developmental or finished AI/ML projects, tools, capabilities, and processes, working with Mission Owner Stakeholders
Provide services in support of the Research and Development & Innovation Development Process within DIA
Recommend training plans/programs in support of ongoing AI/ML projects
Recommend means to streamline, reduce duplication of work and improve agility/speed by discovery of business processes used for AI/ML projects and capabilities by mission owners
Recommend implementable solutions to streamline, reduce duplication of work and improve agility/speed of existing or future recommended AI/ML capabilities
Analyze conceptual data models and associated business processes/rules/algorithms which allow for appropriate data transformation to derive analytic and operational insight from data
Full information is available here.
Source: FedBizOpps