DIA opens registration for 2019 DoDIIS Worldwide Conference
By Loren Blinde
March 19, 2019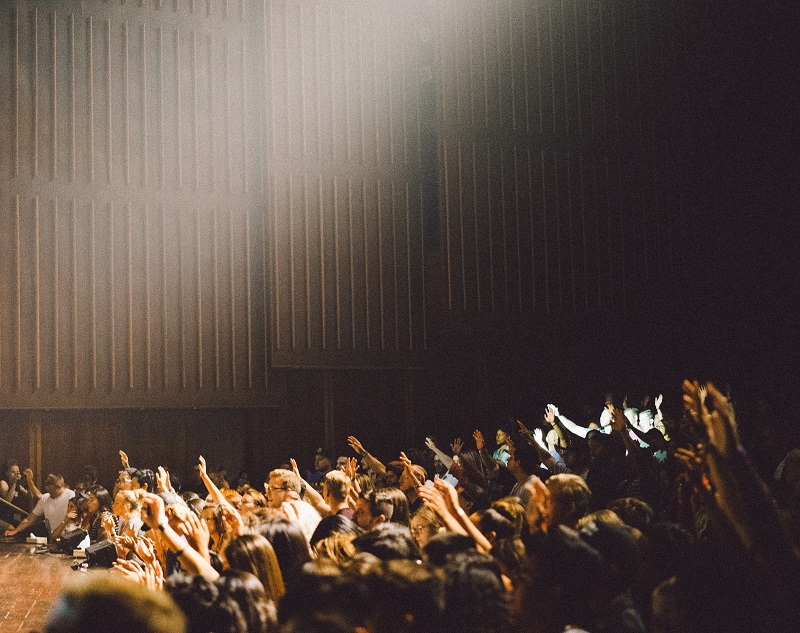 The Defense Intelligence Agency 2019 Department of Defense Intelligence Information System Worldwide Conference (DoDIIS) is now open for registration, the agency announced March 14.
This year's conference will take place Aug. 18-21, 2019, in Tampa, Florida. Participants will have the opportunity to hear from senior leaders from the intelligence community, DOD, industry and academia about information technology complexities and challenges. The 2019 theme is "Resiliency, Redundancy and Security: Adapting to Asymmetric Threats."
Hosted by DIA Director Lt. Gen. Robert Ashley, Jr. and DIA Chief Information Officer Jack Gumtow, the DoDIIS Worldwide Conference brings together a global consortium of information technology professionals with shared interests, including the future of IT, information sharing, data and global security. As the largest Intelligence Community IT conference, this year's event will feature a distinguished line-up of speakers and an extensive selection of breakout sessions to foster engagement and collaboration on the most vexing national security challenges.

To register, please visit the 2019 DoDIIS Worldwide Conference website.