DIA MARS project makes progress
By Loren Blinde
June 5, 2020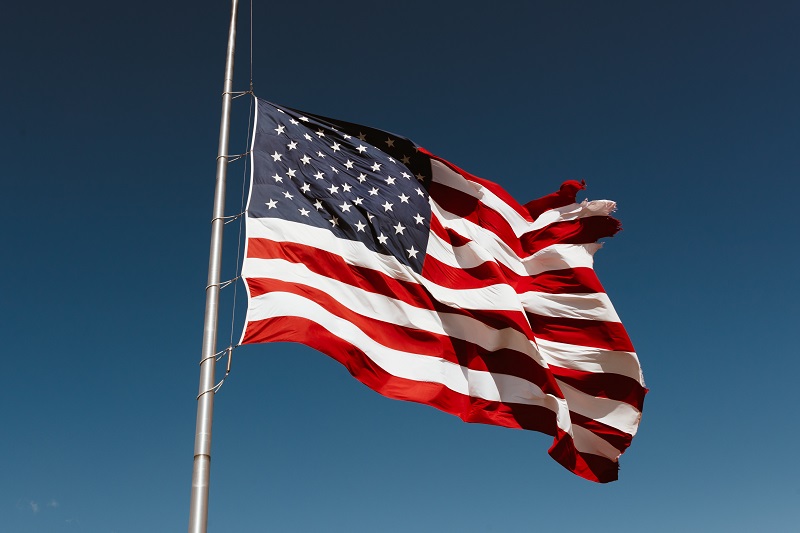 The mission of the Defense Intelligence Agency is to provide intelligence on foreign militaries to prevent and win wars. To that end, DIA announced June 3, an agency project to build a pioneering system that rapidly manages data has reached a milestone with its first "minimum viable product" (MVP) for foreign-infrastructure data – which includes details about roads, structures and information-technology capabilities. Such specifics are critical for military targeting and planning for operations, for example.
The project is called MARS, Machine-assisted Analytic Rapid-repository System. This first product ingests and applies analytics to multiple sources of infrastructure information in a database that underpins every aspect of global military operations – giving planners, operators and decision-makers direct access to critical insight and 50 times more data in an easy-to-use design.
The process of updating related records now takes minutes, not hours. In addition, continued system development will further boost confidence in the information provided to analysts and warfighters.
"This is an important milestone in DIA's ongoing effort to provide a deeper understanding of adversaries and foreign military-operational readiness as the global environment becomes more competitive, dynamic and dangerous," said DIA Director Lt. Gen. Robert P. Ashley Jr.
"With MARS, the ultimate goal is to create a military intelligence environment for the warfighter and analyst to easily discover information, just as the internet delivers information to consumers. MARS will also make it easier and quicker to share data with our foreign partners. I consider MARS to be a key warfighting system for DIA and the Defense Department."
DIA relentlessly pursues technological capabilities to improve its delivery of intelligence to military planners, international partners and analysts. The agency has worked for decades with large datasets and volumes of foreign intelligence to support U.S. military operations worldwide.
In the digital era, traditional databases that contain foundational military intelligence – the sum total of what the nation knows about adversaries' capabilities, tactics and military doctrine – are insufficient. What's more, the information exists in hundreds of databases.
A more granular understanding of a complex global environment and speed that delivers decision advantage are critical to the nation's continued success. MARS will make it much easier for everyone from U.S. warfighters to national security policy-makers to have both.
Source: DIA