DIA awards NextGen 10-year IDIQ
By Loren Blinde
May 22, 2020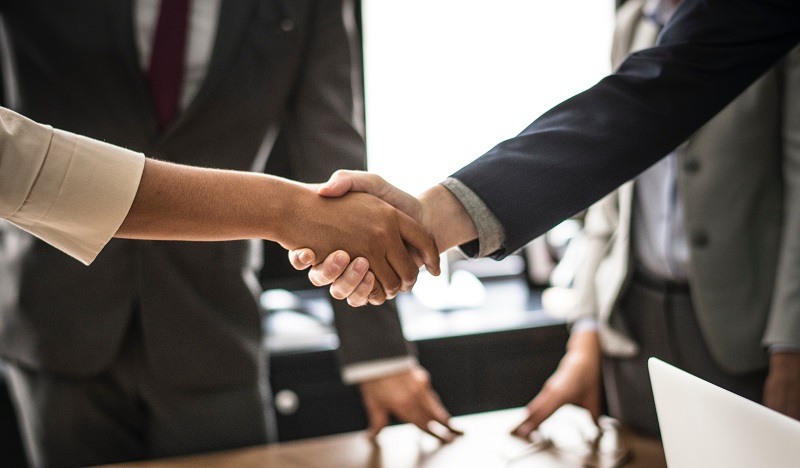 Morgantown, WV-based NextGen Federal Systems (NextGen) has been awarded a ten-year IDIQ (indefinite-delivery/indefinite-quantity) contract with the Defense Intelligence Agency (DIA).  The Facility Management, Logistics, Administrative, Readiness, Engagement, and Security (FLARES) contracting vehicle will support DIA's Science and Technology Directorate's (ST) mission to develop and deliver leading-edge scientific and technical capabilities; leading and prioritizing ST enterprise programs that enhance analysis, collection, operations, and acquisition activities to prevent strategic surprise.
NextGen's team is qualified to provide support in all nine of the FLARES task areas, including project management, administrative support, executive support, communication support, transportation and logistical support, readiness/deployment support, security, facility management, and engagement, the company said. Many of our subject matter experts (SMEs) are retired military with an unmatched understanding of what is required to transition, manage, and execute on programs and missions similar to those of FLARES.
"While expanding our footprint in the intelligence community, FLARES delivers NextGen a platform where we can combine our broad experience in managing Sensitive Compartmented Information (SCI) level engineering operations with DIA relevant subject matter experts," said Sean Sullivan, senior program manager.
NextGen continually provides innovative working solutions to analysts and warfighters supporting the Federal Government and the FLARES contract award will put NextGen in a position allowing for more integrated intelligence opportunities and further expanding the company's reach to members of the government and industry in the DoD and intelligence sectors.
Source: NextGen