DHS to host virtual SVIP showcase
By Loren Blinde
August 9, 2021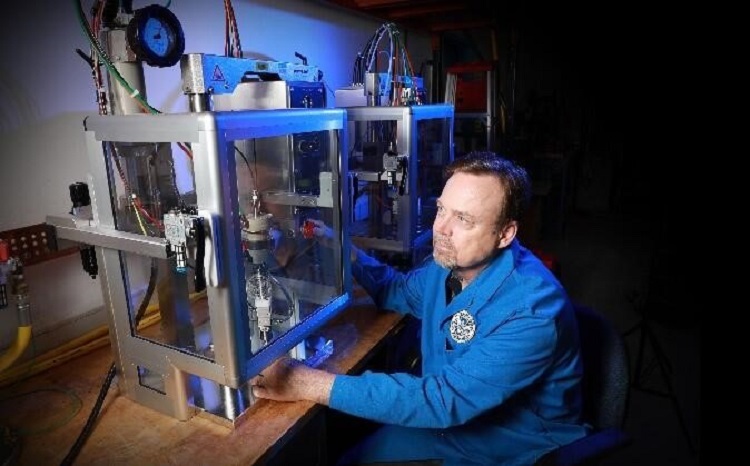 The Department of Homeland Security (DHS) Science and Technology Directorate (S&T) will host a virtual demonstration series on September 14–17, 2021, to showcase new technology solutions funded by its Silicon Valley Innovation Program (SVIP), DHS announced August 5.
The virtual event will showcase 26 SVIP-funded startups and their projects supporting DHS operations. Each showcase will include technology demonstrations followed by a panel of government and industry experts discussing industry trends, international perspectives, and best practices in the areas of aviation, interoperability, artificial intelligence, and COVID-19 response and mitigation.
"SVIP is proud to showcase the impact of our valuable partnerships with the global innovation community and the DHS components we support," said Melissa Oh, SVIP Managing Director. "Participants will see how SVIP startup performers have incorporated DHS requirements into their commercial products, expanding their capabilities and providing DHS operational components access to innovative commercial products that address their most critical mission needs."
SVIP focuses on harnessing the commercial research and development ecosystem to find new technologies that help DHS keep pace with commercial innovation. The virtual SVIP Demo Week will bring together SVIP's portfolio of startups and entrepreneurs that illustrate its global reach and successful collaboration with industry.
Schedule-at-a-Glance
September 14 | 12:00 – 4:00 p.m. ET
Theme: Aviation and Seamless Travel
Panel Topic: Innovation in Aviation
September 15 | 12:00 – 3:45 p.m. ET
Theme: Blockchain and Distributed Ledger Technology
Panel Topic: Choice and Global Interoperability
September 16 | 12:00 – 3:40 p.m. ET
Themes: Border & Maritime Security and Artificial Intelligence/Machine Learning
Panel Topic: AI, Society's Collective Approach to Getting It Right
September 17 | 12:00 – 2:30 p.m. ET
Theme: COVID-19 Response & Future Mitigation
Panel Topic: Global Perspectives on Pandemic Future Proofing
Register for the SVIP demo week.
Source: DHS