DHS S&T hosts Five Eyes to discuss RDT&E
By Loren Blinde
July 29, 2019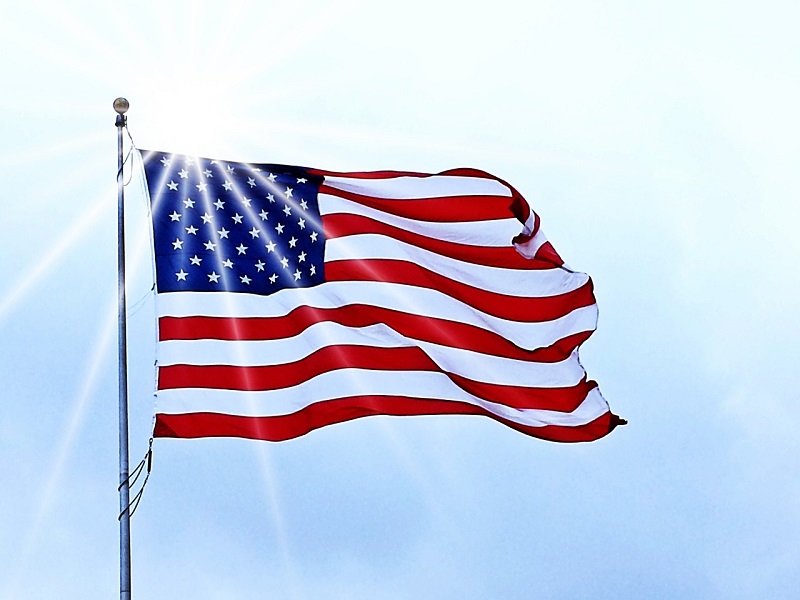 On July 25, the Department of Homeland Security (DHS) Science and Technology Directorate (S&T) wrapped up a joint meeting with members of the 5 Research and Development (5RD) Council in New York City on research, development, test and evaluation (RDT&E) efforts.
The United States has long worked across the Five Eyes (FVEY) alliance for defense and intelligence purposes; now, 5RD is expanding the scope of the FVEY alliance beyond defense and intelligence to ensure the safety and security of each partner country in homeland security.
The 5RD Council is a multilateral forum that informs and coordinates public safety and security RDT&E to expand capacity and deliver more efficient and cost-effective access to results across the five countries. Joining DHS S&T at the three-day meeting were representatives from Australia's National Security Science and Technology Centre; Defence Research and Development Canada; New Zealand's Ministry of Business, Innovation, and Employment; and the United Kingdom's Home Office for the Council Members Meeting (CMM).
The primary purpose of the gathering was to conduct a year-in-review of the activities of the 5RD Council and the three 5RD Networks, where most of the research coordination is conducted:
Countering Violent Extremism (CVE) Network—The CVE Network aims to conduct, share, and disseminate terrorism prevention research to deliver new knowledge and capabilities in cooperation and partnership with the 5RD partners in policy and operational communities.
Technology Foresighting Network (TFN)—TFN aims to inform policy and RDT&E decision makers of the impact of technology foresighting and its influence on strategic decision-making for security and public safety.
Combatting Child Exploitation Network (CCEN)—CCEN aims to develop, share, and implement capabilities to combat child exploitation across all nations.
The CMM review evaluated 5RD research activities and priorities, assessed the scope of 5RD activities, and ensured outputs serve the needs of the five partners. While in New York, the 5RD Council members were given a tour of the DHS S&T National Urban Security Technology Laboratory, and  they received a briefing from the Office of the Support Anti-Terrorism by Fostering Effective Technologies Act (SAFETY Act), as well as incorporated meetings with private sector security partners from Madison Square Garden, the National Football League, and Amazon Web Services. 
The rise of borderless threats makes multilateral RDT&E cooperation in areas of national security and public safety increasingly important. "We work multilaterally with our Five Eyes partners to advance RDT&E activities that keep our countries safe and help to fight borderless threats," said Bob Burns, Executive Director of DHS S&T's Office of Innovation and Collaboration. "5RD demonstrates the tireless commitment to ensuring a safe and prosperous future for us all."
5RD will continue to work across the FVEY partners, as well as with research, policy, and practitioner organizations with primarily domestic missions to further identify opportunities in areas of mutual interest to maximize cost savings, accelerated schedules, burden sharing, and peer validation.
Source: DHS S&T