DHS S&T highlights InSPIRE conferences
By Loren Blinde
May 20, 2020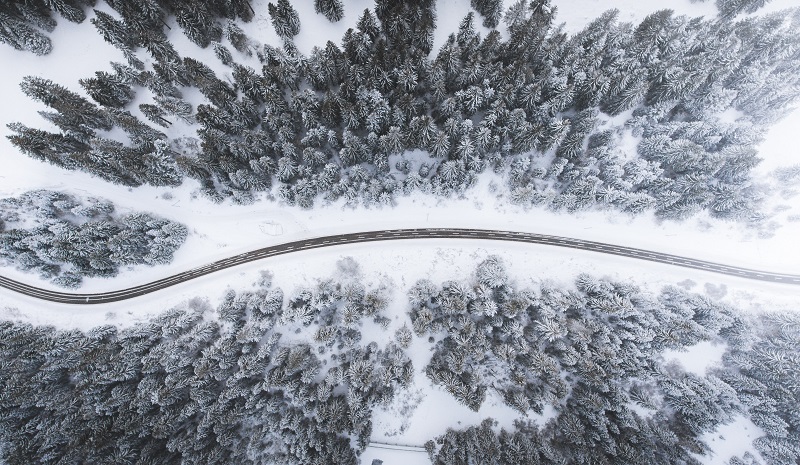 To help communities prepare for disasters and rebuild in the aftermath, the Department of Homeland Security (DHS) Science and Technology Directorate (S&T) partnered with the National Alliance for Public Safety GIS (Geospatial Information Services) Foundation (NAPSG) to convene experts from around the country to share best practices and identify practical solutions related to information sharing, geospatial technologies, and leadership.
For the fifth year in a row, S&T has teamed with NAPSG for the National Geospatial Preparedness Summit, now known as the Innovation Summit for Preparedness and Resilience, or InSPIRE. The 2019 InSPIRE event, held in Galveston, Texas, in November, brought together public safety practitioners and GIS professionals to build skills in developing and implementing GIS-based decision support tools, develop peer relationships, and validate skills and capabilities through workshops and exercises.
"InSPIRE is the evolution of a dialogue and collaboration that started in 2012 with the National Geospatial Preparedness Summit and has grown every year since. Our shared goal is to raise awareness among the emergency response community about new situational awareness technologies, tools and capabilities, and teach public safety and community stakeholders how to more effectively use them," said David Alexander, DHS S&T Senior Science Advisor.
Thanks to practitioner feedback S&T and NAPSG received over the years, the strategy for collaboration and Summit offerings evolved to address the role that science, research and development play in enhancing public safety operations. The collaboration was specifically rebranded as InSPIRE in 2019 to emphasize the focus on big picture ideas and achievable, successful outcomes.
There are currently three focus areas for InSPIRE programming:
Developing better practices and policies for preparedness and resilience;
Identifying and prioritizing needs and gaps and developing better technology solutions; and
Informing the curriculum and training for the next generation of first responders and emergency management professionals.
As the nation's only summit dedicated to fostering innovation in policy and technology for preparedness and resilience, InSPIRE aims to bring together policy and decision makers, practitioners and operators, and technologists. It is especially through collaboration between these groups that S&T and NAPSG are able to implement the three focus area goals.
InSPIRE rotates its events around the country to encourage engagement with a wide range of practitioners. Previous summits have taken place in Texas, Colorado, Alabama and Washington, DC. The next InSPIRE event is scheduled to be held in Salt Lake City, Utah,  April 6-8, 2021.
Source: DHS