DHS releases TARS RFP
By Loren Blinde
June 3, 2022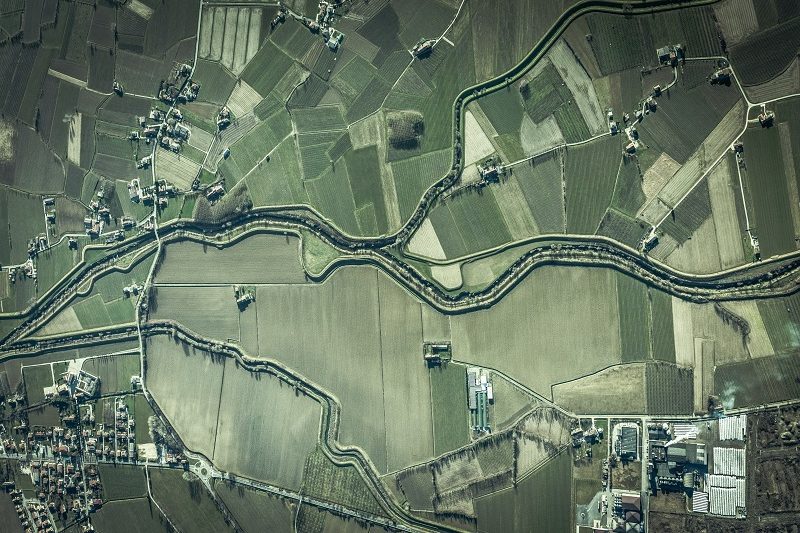 On June 2, the U.S. Department of Homeland Security released a request for proposals (RFP) for the Tethered Aerostat Radar System (TARS). Questions are due by 12:00 p.m. Eastern on June 16. Proposals are due by 1:00 p.m. Eastern on July 19.
The DHS/CBP Tethered Aerostat Radar System provide persistent detection and monitoring (surveillance) capability for interdicting low-level air, maritime and surface smugglers and narcotics traffickers along the United States-Mexico border, the Florida Straits, and a portion of the Caribbean.
These tethered aerostats provide air, land and maritime domain awareness. This domain awareness enables protection of the United States (U.S.) borders by providing Customs and Border Protection (CBP) a proactive and persistent strategic detection and deterrence capability via a comprehensive understanding of the air, land and maritime domains, including potential threats. Domain Awareness consists of collection, integration and analysis of surveillance, intelligence, and any-source information, and the timely sharing of this information with those who need it to make decisions or operate effectively.
Tethered aerostat operations include eight fixed aerostat sites with all aerostats and support systems, radars, cameras, weather detection equipment, communications systems, mooring systems, facilities, special purpose vehicles, associated equipment, and personnel necessary to accomplish the mission.
The contractor shall fly TARS at eight sites for the purpose of providing surveillance data to CBP primary stakeholders. The Contractor shall provide program management, operations and maintenance (O&M), mission support, and life-cycle management support, to provide effective and efficient TARS support for the Counter Drug/Counter Narcotics Trafficking (CD/CNT) and air sovereignty missions.
Source: SAM
IC News brings you business opportunities like this one each week. If you find value in our work, please consider supporting IC News with a subscription.