DHS posts FirstSource III draft RFP
By Loren Blinde
November 10, 2020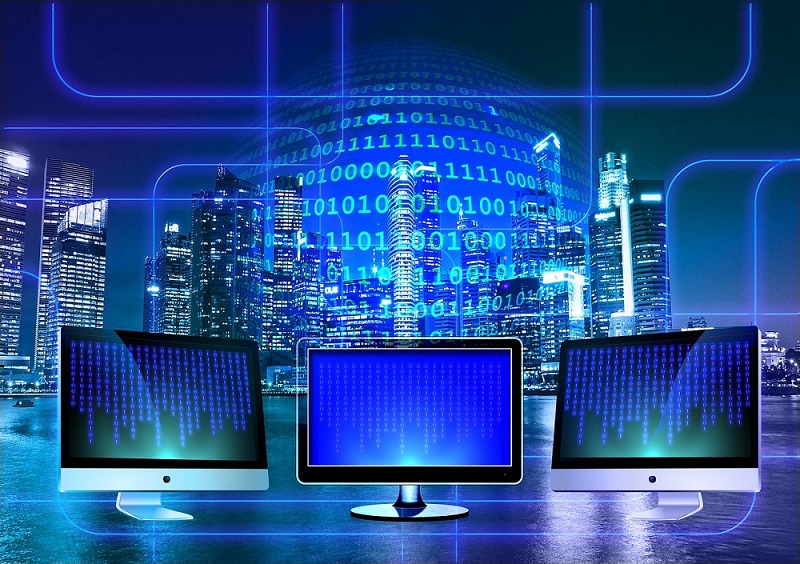 On November 5, the Department of Homeland Security (DHS) posted the draft solicitation for the FirstSource III requirement. Responses are due by 4:00 p.m. Eastern on November 20, according to SAM.
DHS Office of Procurement Operations (OPO) is pleased to present a DRAFT solicitation for the FirstSource III program.  This draft solicitation is intended to provide industry with further information on the in-development, draft DHS acquisition strategy and to elicit suggestions and/or questions to improve the final FirstSource III request for proposal (RFP).  In several instances throughout this package, the Government has provided a narrative (as opposed to standard solicitation language and/or terms and conditions) in an attempt to convey its current intent to prospective FirstSource III Offerors.
Since its inception in 2005, the FirstSource program has been a cornerstone of the DHS Small Business and Strategic Sourcing programs.  With FirstSource III, DHS anticipates replacing the current suite of FirstSource II contracts with awards that are more beneficial by incorporating lessons learned from the previous fifteen years.  As reflected in the attached draft solicitation, the in-development FirstSource III acquisition strategy is summarized as follows:
Objective and Target Companies:  The primary objective of the FirstSource III acquisition is to establish contracts with experienced Information Technology (IT) Value-Added Resellers (VAR) and experienced Software Publishers. Under FirstSource III offerors with the aforementioned experience will provide a variety of commercially available IT commodity products and services as well as a variety of commercially available software solutions, all of which directly support DHS programs in accomplishing their missions. A primary goal of this acquisition is to generate cost avoidance and savings by leveraging the buying power of DHS and its components, ultimately resulting in the best value for the Government.
Non-manufacturer Rule Waiver for FirstSource III: The Small Business Administration (SBA) approved a waiver to the Non-Manufacturer Rule (NMR) for the FirstSource III program and all delivery orders issued under FirstSource III.  The NMR waiver was approved on September 15, 2020 and applies to the North American Industrial Classification System (NAICS) codes under FirstSource III. For additional information regarding the non-manufacturer rule please reference 13 CFR 121.406.
Full information is available here.
Source: SAM