DHS extends deadline for SBIR proposals
By Loren Blinde
February 5, 2019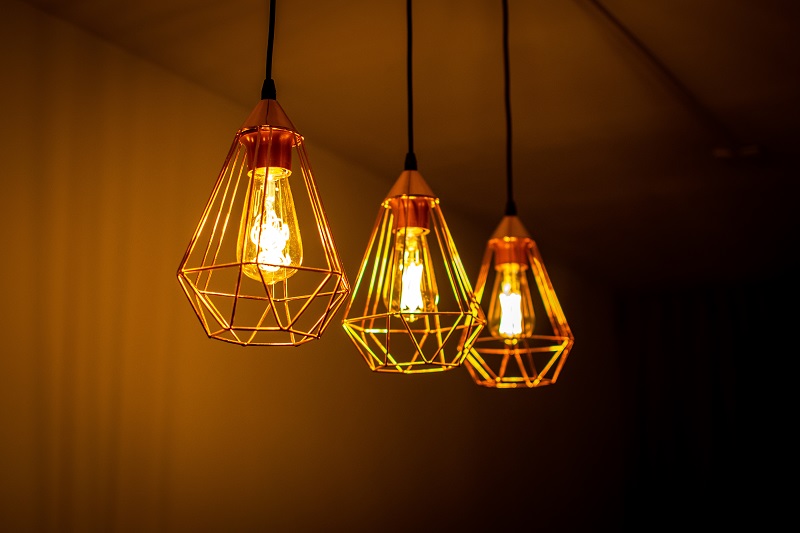 Small businesses now have until February 12, 2019 to submit proposals to address homeland security technology needs as part of the Department of Homeland Security (DHS) Small Business Innovation Research (SBIR) 19.1 Solicitation. The recent solicitation contains 10 topic descriptions from two DHS organizations, eight from the Science and Technology Directorate (S&T) and two from the Countering Weapons of Mass Destruction (CWMD) Office.
"The SBIR program allows DHS to engage small business innovators in developing solutions for homeland security challenges," said William Bryan, DHS senior official performing the duties of the under secretary for science and technology. "We look forward to seeing innovative concepts and solutions, and encourage all eligible U.S. small businesses to submit proposals to address the nation's homeland security technology needs."
During the solicitation period, DHS will accept proposals for topic areas until 12:00 noon ET February 12, 2019. Small businesses must submit proposals online at https://sbir2.st.dhs.gov/. The published solicitation on FedBizOpps.gov details each topic area.
The S&T topics are:
H-SB019.1-001 – Reach-Back Capability for Fielded Rapid DNA Systems
H-SB019.1-002 – ICAM On-the-Fly
H-SB019.1-003 – On Body Power Module for First Responders
H-SB019.1-004 – Modeling-based Design of Sensors for Chemical Detection in Complex Environment
H-SB019.1-005 – Synthetic Training Data for Explosive Detection Machine Learning Algorithms
H-SB019.1-006 – Cybersecurity Peer-to-Peer Knowledge/Lessons Learned Tool
H-SB019.1-007 – Blockchain Applications for Homeland Security Forensic Analytics
H-SB019.1-008 – Network Modeling for Risk Assessment
The CWMD titles are:
H-SB019.1-009 – Detector Integration with Current and Emerging Networked Systems
H-SB019.1-010 – Unmanned Aerial System Autonomous Search of Limited Area for Radiological Threats
Source: DHS