AFRL posts TIAMAT BAA
By Loren Blinde
February 5, 2019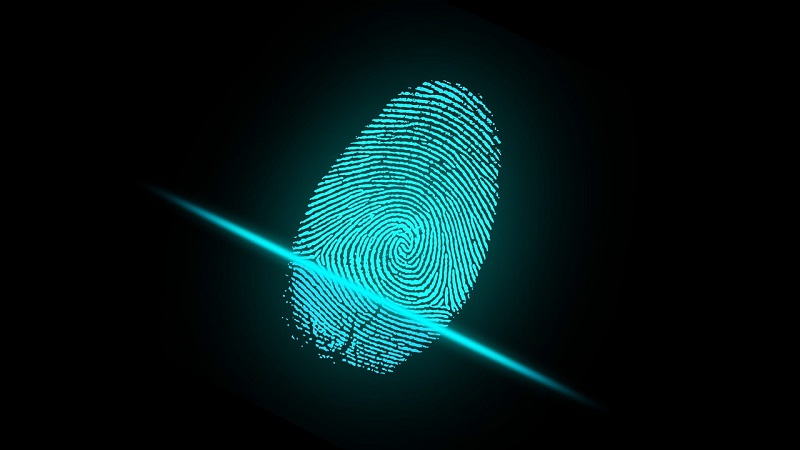 On February 1, the Air Force Research Laboratory posted a broad agency announcement for Transparent, Integrated, Autonomous Multi-level Access and Transfer (TIAMAT) (BAA NUMBER: FA8750-18-S-7003). For best consideration for funding in FY20, white papers should be submitted by February 28.
This announcement is for an Open, 2 Step BAA which is open and effective until 30 Sep 2022. Only white papers will be accepted as initial submissions; formal proposals will be accepted by invitation only. While white papers will be considered if received prior to 4:00 PM Eastern Standard Time (EST) on 30 Sep 2022, the following submission dates are suggested to best align with projected funding:
FY19 by 31 Jan 2018
FY20 by 28 Feb 2019
FY21 by 31 Jan 2020
FY22 by 29 Jan 2021
AFRL is seeking innovative research to provide new or improved functionality to Multi-Level Security (MLS) and cyber security environments. Research should promote the state of the art for secure, accreditable resilient and reactive capabilities to enhance the sharing of information between multiple security domains within both enterprise and mobile/tactical environments.
Total funding for this BAA is approximately $49.9M. Individual awards will not normally exceed 36 months with dollar amounts normally ranging from $1M to $3M. There is also the potential to make awards up to any dollar value as long as the value does not exceed the available BAA ceiling amount.
Full information is available here.
Source: FedBizOpps