DHS awards funding for credential exchange tech
By Loren Blinde
November 21, 2019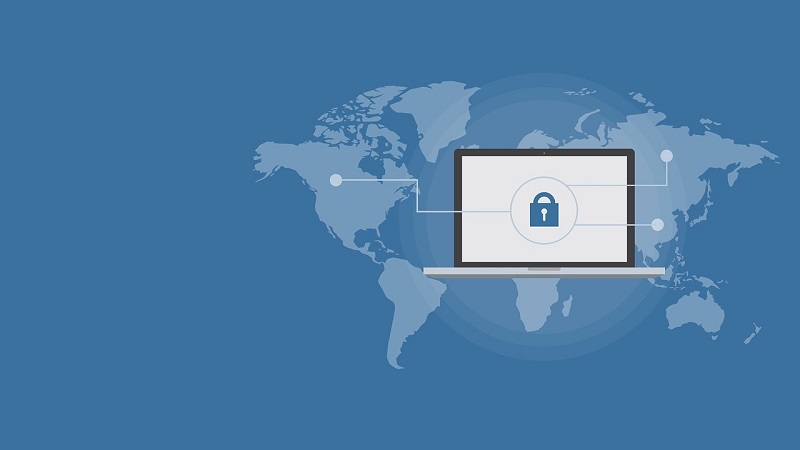 The Department of Homeland Security (DHS) Science and Technology Directorate (S&T) announced November 18 that it has awarded $200,000 to SecureKey Technologies based in Toronto, Canada to adapt its identity network solution to support the issuance and validation of digital credentials.
SecureKey Technologies Phase 1 award project "Identity Documents Proofing, Presentation and Exchange system" will adapt the concepts and code associated with its Verified.Me commercial strength identity network solution that offer availability, disaster recovery, fraud prevention, monitoring and other essential operational controls to support Transportation Security Administration and U.S. Citizenship and Immigration Services needs around the issuance and validation of identity documents for travel and employment authorization.
"User-centric, privacy protecting approaches to credential issuance and verification that have enterprise level management features are critical to addressing the digital credentialing needs of TSA and USCIS," said Anil John, Silicon Valley Innovation Program (SVIP) Technical Director. "SecureKey adapting its Verified.Me architecture to support data exchange interoperability based on emerging World Wide Web Consortium standards addresses much needed enterprise scalability and interoperability requirements."
The Phase 1 award was made under S&T's SVIP Other Transaction Solicitation Preventing Forgery & Counterfeiting of Certificates and Licenses seeking innovative solutions from startups to enhance anti-forgery and counterfeiting capabilities for digital documentation.
SVIP is one of S&T's programs and tools to fund innovation and work with private sector partners to advance homeland security solutions. Companies participating in SVIP are eligible for up to $800,000 of non-dilutive funding over four phases to develop and adapt commercial technologies for homeland security use cases.
Source: DHS