DHS Acting Secretary Wolf announces 7 new HSAC members
By Loren Blinde
May 13, 2020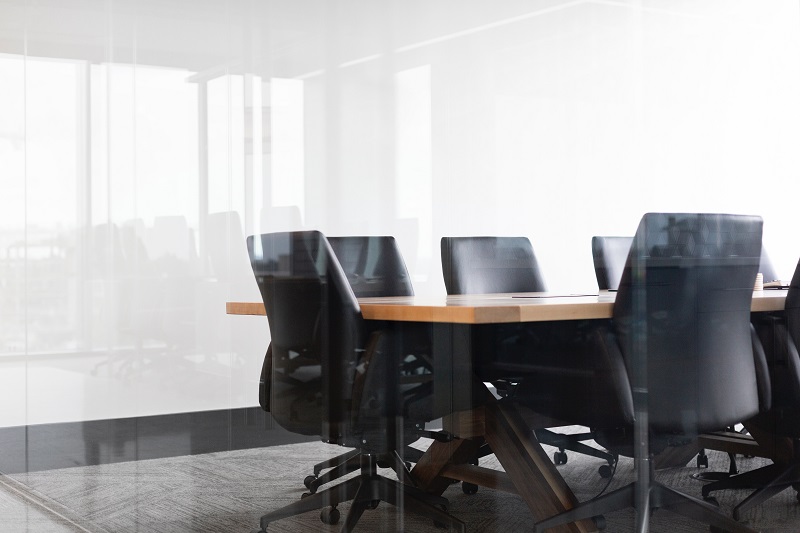 On a May 7 call with the Homeland Security Advisory Council (HSAC), Acting Secretary of Homeland Security Chad Wolf introduced seven new members to the group of top industry leaders, James Carafano, James Fuller, Hans Miller, Chris Nocco, Cynthia Renaud, Mark Weatherford, and Brian White. In one of the largest HSAC member attended meetings in recent years, the group discussed a range of homeland security issues and received progress reports from the Economic Security, Information and Communications Technology Risk Reduction, Youth Engagement, and Biometric subcommittees.
"My vision for the HSAC, consistent with its charter, is to seek its organizationally independent, strategic, timely, specific and actionable advice on a range of homeland security issues," said Acting Secretary Wolf. "I am pleased to appoint these leaders in their respective fields to the council and I thank all the HSAC members for their continued service to the country and to the Department."
"The Department relies on the unique perspectives and strategic advice provided by HSAC members to help address emerging threats in a rapidly changing world. I'm confident that the new members announced today will contribute to this important mission."
The HSAC is a Department of Homeland Security federal advisory committee that provides the secretary with independent, informed recommendations, and advice on a variety of homeland security issues. The HSAC is comprised of national policy makers, representatives from state, local, and tribal governments, emergency, and first responder communities, academia, and the private sector. Former CIA and FBI Director Judge William Webster is chair of the HSAC.
Source: DHS