DEFCON AI adds Gustave Perna as COO
By Loren Blinde
October 28, 2022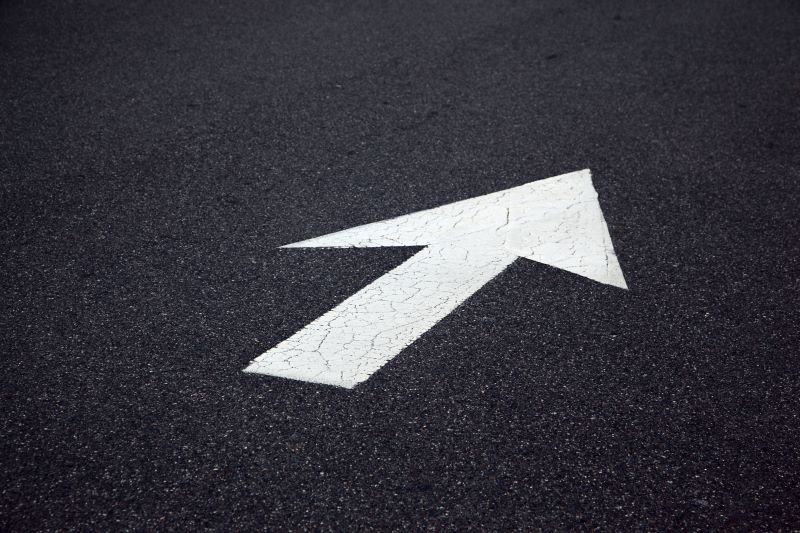 On October 27, Tysons, VA-based DEFCON AI announced that General Gustave Perna has joined the company as its chief operating officer. General Perna is a retired four-star general who most recently served as the chief operating officer of Operation Warp Speed, the federal government's public-private partnership for the accelerated development, manufacturing, and distribution of the COVID-19 vaccines.
"General Perna brings tremendous insight and experience to DEFCON. His successful leadership of Operation Warp Speed and as the Commander of the U.S. Army Materiel Command will prove invaluable as we solve the most complex problems in logistics, sustainment, and mobility," said DEFCON Co-Founder General Paul Selva. "As we have seen with the effects of the pandemic and Russia's invasion of Ukraine, the global supply chain can grind to a halt in an instant, severely disrupting the mobility of goods and people around the world. Rapidly understanding these impacts to the U.S. armed forces' mobility command is of paramount importance for planners across all echelons. I'm proud to be working with General Perna to develop the tools needed to respond efficiently and effectively to future events."
Prior to serving as COO of Operation Warp Speed, General Perna was the 19th Commander of the U.S. Army Materiel Command from 2016 to 2020. He also served as the Army's Deputy Chief of Staff, G-4 overseeing policies and procedures used by Army logisticians throughout the world. Prior to joining the Army staff, he served for two years as Deputy Chief of Staff, G-3/4, U.S. Army Materiel Command, one of the Army's largest commands with 190,000 military, civilian, and contractor employees, impacting all 50 states and 152 countries. General Perna retired from the Army on July 2, 2021 with 40 years of service.
General Perna said, "What DEFCON is creating will have a monumental effect on the future of mobility within the U.S. armed forces, and beyond. DEFCON is advancing how we enable the Department of Defense with technology that solves key problems and supports critical decision-making during times of crisis. DEFCON and Red Cell Partners have assembled leaders at both firms who are the best of the best in their areas of operation, and more importantly, are servants dedicated to our country and to addressing the most pressing challenges we face as a nation."
DEFCON emerged from stealth in September after being launched by Red Cell Partners, an incubation firm building technology-focused companies to bring revolutionary advancements to national security and healthcare.
"We are honored and humbled that General Perna has joined DEFCON," said the company's co-founder/CEO and Red Cell Partners' President Yisroel Brumer. "With his incredible background and leadership skill, General Perna had his pick of where he could go and what he could do. That he chose to bring his years of experience to our company deeply validates what we are doing. To me, it is the ultimate confirmation that this work can deeply impact national security and having General Perna on board makes that vastly more likely."
Source: DEFCON AI
Keep up with your competitors by following notable executive moves across the IC contracting space — become a paid subscriber to IC News.