DecisionPoint | Cortek hires Darin Stolte as COO
By Loren Blinde
July 27, 2020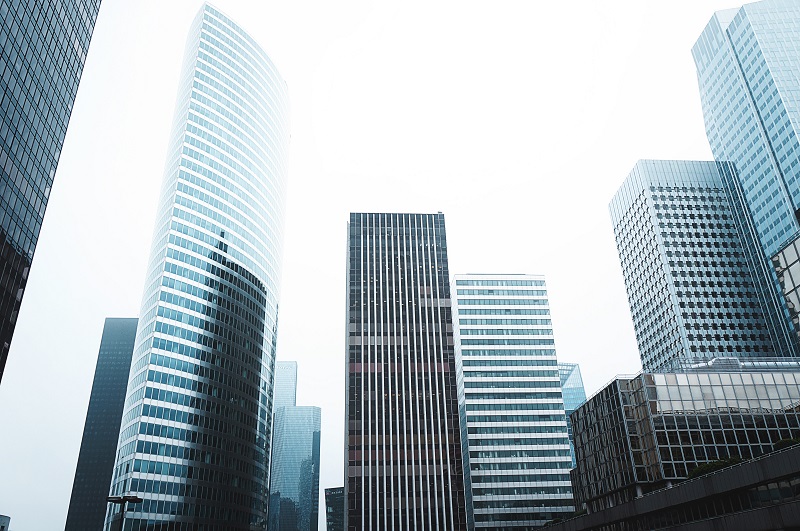 On July 23, Gaithersburg, MD-based DecisionPoint with its wholly owned subsidiary Cortek, a leading provider of mission-critical services to the federal government, announced that it has appointed Darin Stolte as Chief Operating Officer (COO).
Stolte joins DecisionPoint | Cortek from Knight Point Systems, recently acquired by Perspecta, where he served as vice president of service delivery. Prior to that, he enjoyed eleven years in a variety of senior roles at STG, Inc., including vice president of civilian programs.
"I have known and worked closely with Darin for more than 10 years while he served in his roles as VP at both Knight Point and STG," Brian Flood, DecisionPoint | Cortek president and chief executive officer (CEO), said. "In each of those leadership roles Darin drove extraordinary growth with exceptional performance while building a culture of accountability, respect and camaraderie. The consistent themes of Darin's career are integrity, achievement, and respect for all. He leads by example and inspires collaboration.  His energy and expertise will enhance our company's performance across corporate services, program operations and business development.  It is my privilege to be his colleague."
Leveraging his nearly three decades of experience, Stolte will craft and guide the growing operations of DecisionPoint | Cortek as it serves and supports the federal government, civilian agencies and the Department of Defense.
Source: DecisionPoint | Cortek