DataRobot wins U.S. Army ML contract
By Loren Blinde
November 11, 2020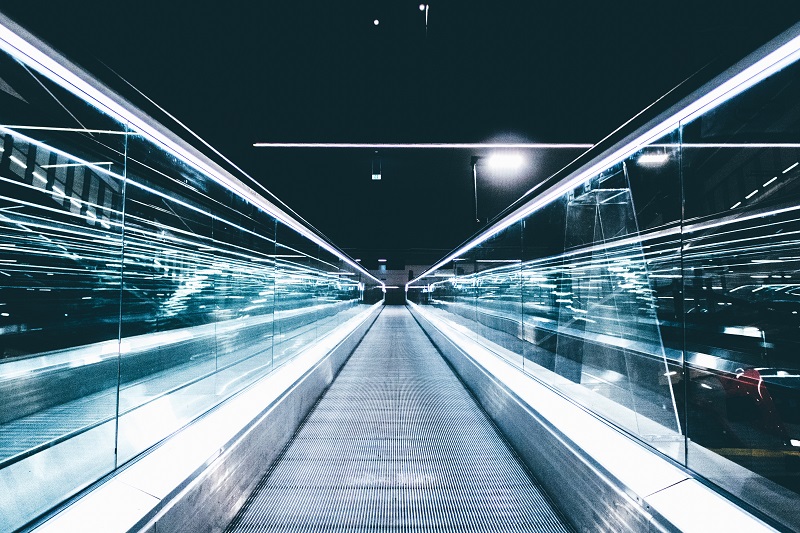 Boston, MA-based DataRobot announced on November 10 that the U.S. Army, in partnership with the Joint Artificial Intelligence Center of Excellence (JAIC) and the Defense Innovation Unit (DIU), has selected DataRobot's enterprise AI platform to resolve complex problems with Department of Defense (DoD) financial data.
The Army is currently leveraging automation and technology like Robotic Process Automation (RPA) to resolve a range of financial errors and process financial data for audit requirements. The systems are not set up to manage complex problems that do not fit into a well-defined workflow, or what they call "unmatched transactions." While unmatched transactions only represent less than one percent of the DoD's financial transactions, they translate into billions of dollars in financial activity that delays the Army's ability to optimize funding.
The JAIC tapped DIU to curate and identify potential solutions to solve this problem, with more than 50 vendors applying for two awards. In partnership with Vertosoft, DataRobot's sophisticated enterprise AI platform was selected to categorize the unmatched transactions. The goal of the project is to integrate DataRobot's technology with existing RPA software to demonstrate how advanced machine learning can save the DoD both time and money.
"The intersection of RPA and AI — what we call Intelligent Process Automation — can unlock increased efficiencies that have the power to transform organizations," said Chad Cisco, general manager, federal market at DataRobot. "By implementing our technology, we believe we can drive rapid automation, and in this case, we have the potential to save the Army billions of dollars. We're delighted to be building on our previous momentum with the Army to help them solve this important challenge."
Source: DataRobot