DataRobot unveils new Enterprise AI platform features
By Loren Blinde
April 3, 2020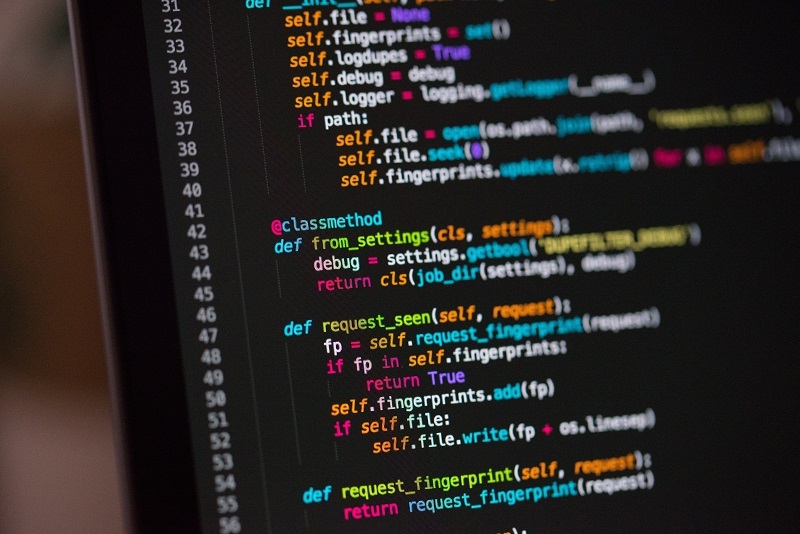 Boston, MA-based DataRobot announced on April 2 enhancements to its enterprise AI platform, including AI Applications, Automated Deep Learning, and Visual AI. These new introductions further unlock the value of AI by putting the power of AI into the hands of more users and making it simpler to build and deploy deep learning models.
In the latest version of the platform, DataRobot has introduced:
Visual AI: With Visual AI, users can address computer vision use cases and combine incredibly diverse types of data in their models. Visual AI offers immediate support for use cases requiring image recognition and classification. Users can simply drag and drop a collection of images into a project and build custom deep learning models in minutes. DataRobot's Visual AI then takes image-based machine learning one step further by allowing users to leverage images alongside any other feature types such as numeric, categorical, dates, and raw text.
AI Applications: With the latest platform release, any machine learning model, including DataRobot-generated models or models written in R or Python, can be turned into an AI application. This enables employees of all skill levels to interact with the predictive insight of the underlying model and experiment with different scenarios, predict results, and make more informed business decisions. The new feature also includes an Applications Gallery – a one-stop shop that allows business users to find the application that best suits their needs.
Automated Deep Learning: DataRobot has significantly boosted its deep learning capabilities, powered by a new Keras-based model framework for which DataRobot recently secured a provisional patent. Traditionally, training deep learning models is expensive and time consuming. DataRobot's new capabilities allow users to build successful and reliable deep learning models that are ready to deploy into production. The new capabilities also make it easy to understand these models – all with the infrastructure a user has in place.
"Having pioneered the automated machine learning category, we are proud to push the boundaries of what's possible with the technology by offering these novel automated deep learning and Visual AI capabilities," said Phil Gurbacki, SVP of Product and Customer Experience, DataRobot. "Subject matter experts from any industry can now solve new business problems by including relevant image-based content along with other more traditional data types. This latest evolution of our platform will empower users to leverage AI to make even better decisions based on broader perspectives."
Source: DataRobot