DataRobot partners with Microsoft
By Loren Blinde
May 24, 2023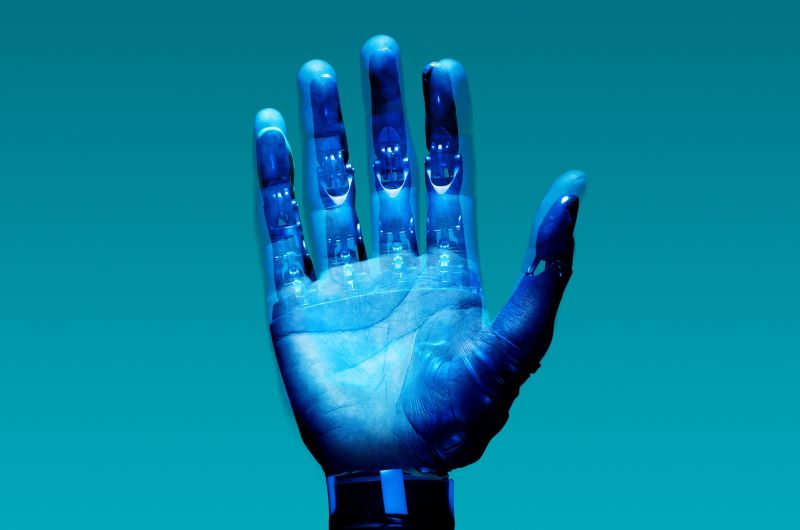 On May 23, Boston, MA-based DataRobot announced a partnership with Microsoft to accelerate AI adoption in the enterprise. The collaboration will include integrations with Microsoft Azure OpenAI Service, Azure Machine Learning, and Azure Kubernetes Service (AKS), making it possible for data scientists to use large language models (LLMs) to assist with writing code. This will enable DataRobot and Microsoft customers to more easily build, deploy, and manage end-to-end enterprise-ready AI solutions on Microsoft Azure.
"The integration of DataRobot with Microsoft's generative AI and ML services delivers customers breakthrough innovation and experiences for machine learning experimentation and production work built on Azure's differentiated and scalable platform," said Venky Veeraraghavan, chief product officer at DataRobot. "Generative AI will drastically modernize the development, interpretation, and adoption of AI use cases, and we're thrilled to be incorporating Azure OpenAI Service deeply into our product experience for our customers to derive even greater value from their AI investments."
Azure OpenAI Service's models can now be used directly inside DataRobot, making it easier to build models using code and no-code methods, and deploy and govern them with Azure Machine Learning. This new, seamless experience is one of the first steps in how DataRobot uses LLMs to help accelerate adoption of generative AI for businesses of all sizes.
"The need for seamless, strategic partnerships when it comes to delivering critical customer needs and generating tangible business outcomes has perhaps never been more important than it is today in the current AI landscape," said Eric Boyd, corporate vice president, AI platform at Microsoft. "We're thrilled to announce our partnership with DataRobot, a company built for breaking down complex AI problems, and will further cement our commitment to meet customers where they are as we help businesses accelerate their AI journey and achieve bottom-line goals."
Source: DataRobot
Like IC News? Then please consider subscribing. You'll get full access to our searchable library of 10,000+ articles, plus new articles each weekday.