DARPA to host ANCILLARY Proposers Day
By Loren Blinde
August 25, 2022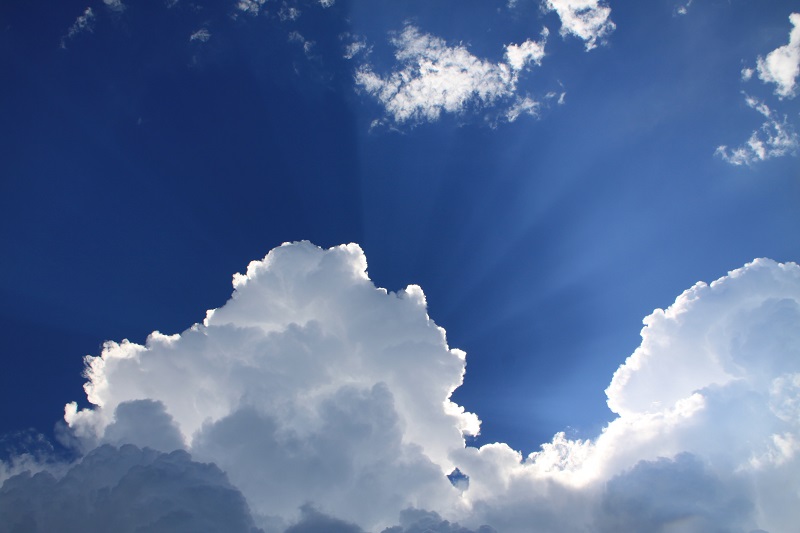 On August 23, the Defense Advanced Research Projects Agency (DARPA) announced plans to host a Proposers Day for the AdvaNced airCraft Infrastructure-Less Launch And RecoverY (ANCILLARY) program.
DARPA's Tactical Technology Office (TTO) is sponsoring a Proposers Day to provide information to potential proposers on the objectives of the ANCILLARY program in advance of a planned Program Solicitation.  The Proposers Day will be held on Tuesday, September 20, 2022, at Strategic Analysis, Inc. Executive Conference Center (ECC), 4075 Wilson Blvd., Arlington, VA from 9 a.m. to 12 p.m. EDT.  Check‐in begins at 8:30 a.m.  The event will be webcast via MS Teams for Government for those who would like to participate remotely.  Advance registration is required both for attending the Proposers Day in person and for viewing the webcast.
The Government will then host an ANCILLARY Expo on the same day Tuesday, September 20th, 2022 from 1:00 p.m. to 4:00 p.m. EDT at the Strategic Analysis, Inc. ECC, 4075 Wilson Blvd., Arlington, VA.  All Proposers Day participants are invited to attend the in-person-only expo-style event.
The ANCILLARY program is seeking to develop and flight demonstrate an X-plane with the critical technologies required for a leap-ahead in long endurance, vertical takeoff and landing (VTOL) unmanned air system (UAS) performance. The UAS should be able to launch and recover from small ship flight decks and austere land locations in adverse weather without additional infrastructure equipment, thus enabling expeditionary deployments. The ANCILLARY vehicle should be in the 250-330 lb. weight class, enabling many aircraft to be stored and operated from one ship, creating a tactical beyond-line-of-sight (BLOS) multi-intelligence sensor network capability. The envisioned vehicle will have the following characteristics as primary design objectives:
Launch and Recovery without Infrastructure
Extended Endurance and Range
High Payload to Weight Ratio at Tactical Scale
Robust Flight Controls and Relative Navigation
Review the full ANCILLARY Proposers Day information.
Source: SAM
The right opportunity can be worth millions. Don't miss out on the latest IC-focused RFI, BAA, industry day, and RFP information – subscribe to IC News today.