2020 Intelligence & National Security Summit opens September 16
By Loren Blinde
September 15, 2020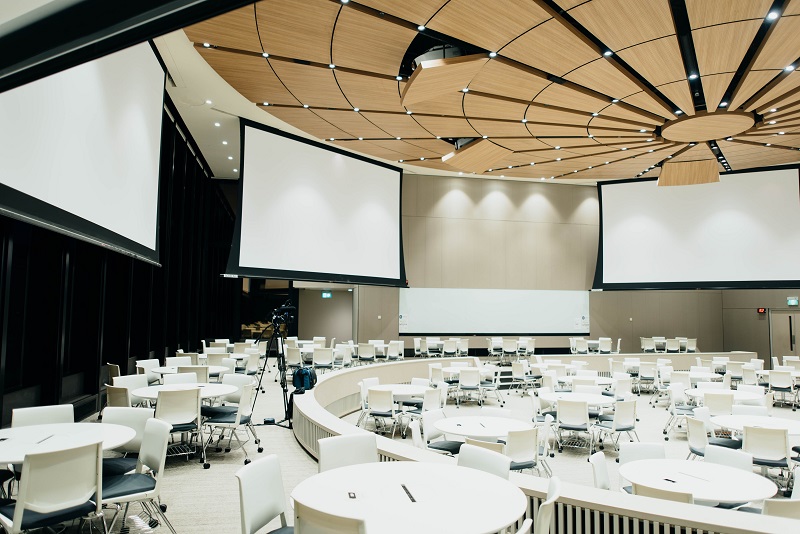 The seventh annual unclassified summit hosted by AFCEA International and the Intelligence and National Security Alliance (INSA) will take place September 16-18. Nearly 2,500 IC professionals are expected to attend this year's virtual summit.
Five plenary sessions and six breakout sessions touching on Information Warfare, U.S.-China Relations, Use of AI/ML, National Security and Climate Change, Diversity across the IC, and more.
Highlights include:
Sept. 16 panel featuring Directors of DIA, NGA, NRO, and NSA/CSS, moderated by former PDDNI Sue Gordon.
Sept 17 panel featuring intelligence directors of all six services, including the newest military service, the Space Force.
Sept. 18 panel of women executives in the national security community sharing their perspectives on the state of the community.
Sept 18 closing plenary focused on Diversity in the IC: Does Reality Match Aspiration, moderated by LtGen Vincent Stewart (Ret).
Top intelligence community leaders from across government and industry are scheduled to participate, including:
LTG Robert P. Ashley, Jr., USA, Director, DIA
BGen Melvin Carter, Director of Intelligence, USMC
Stacey Dixon, Deputy Director, NGA
Sue Dorr, CIO, ODNI
Tiffanny Gates, President/CEO, Novetta
Brig Gen Leah Lauderback, Director of Intelligence, USSF
GEN Paul Nakasone, USA, Director NSA/CSS, Commander, USCYBERCOM
Hon. Christopher Scolese, Director, NRO
VADM Robert Sharp, USN, Director, NGA
VADM Jeffrey Trussler, USN, Deputy Chief of Naval Operations for Information Warfare, Director of Naval Intelligence
The Summit is the premier forum for unclassified dialogue between U.S. Government intelligence agencies and their industry and academic partners. Year after year, senior leaders from across the Intelligence Community gather at this forum to examine pressing national security challenges and opportunities, share insights and expertise, and advance practical and creative solutions.
View the complete agenda and event information at www.intelsummit.org.