DarkLight adds three executives to leadership team
By Loren Blinde
May 6, 2019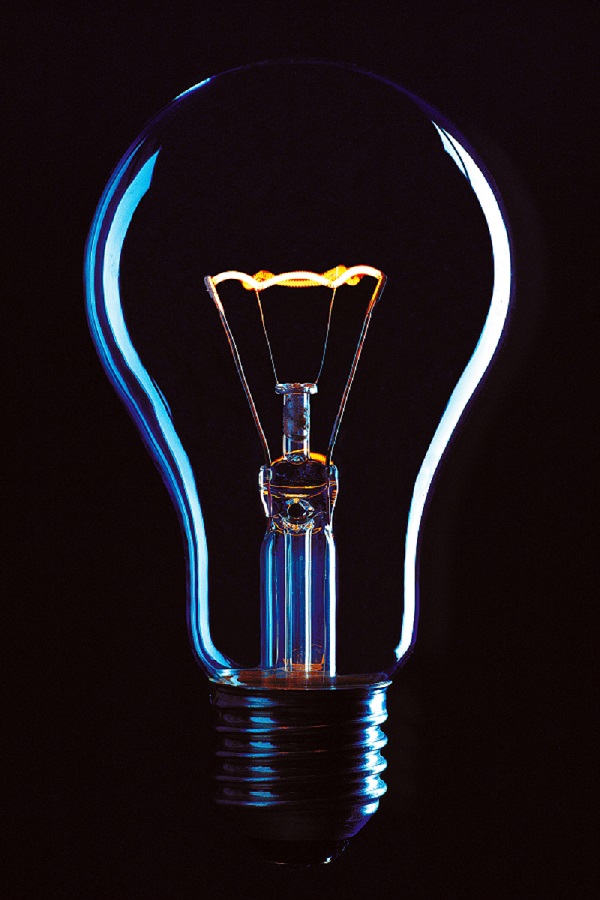 DarkLight, Inc. of Seattle, WA announced on May 2 the addition of three senior experts to the leadership team and an important role change for current executive Shawn Riley.
Jason Upton joins as DarkLight's chief product officer. To this critical role, Upton brings over 20 years of senior executive experience from Microsoft. His extensive and diverse skillset includes leadership roles over engineering management, engineering systems, digital transformation of IT systems, test and Q/A automation, Software as a Service (SaaS), and Agile/Scrum processes.
David Aucsmith joins DarkLight as chief scientist after decades of contributions to the intelligence community, corporate, government and academic organizations. A former officer of the U.S. Navy, Aucsmith has written extensively on cybercrime, cyber espionage and cyber warfare. In addition to his government past, Aucsmith served in senior security roles with both Intel and Microsoft and currently serves on many government agency advisory committees.
Shawn Riley has moved to the role of chief visionary officer where his skillset and expertise will be better utilized for DarkLight's strategic planning. Riley will continue sharing the AI-driven integrated cyber defense vision with the wider community as well. In fact, Mr. Riley will be presenting on this topic at the NSA/DHS sponsored IACD event at the Johns Hopkins Applied Physics Lab on May 2nd and 3rd.
Lastly, Lynda Gaughan has joined as the company's chief financial officer, following a successful and lengthy career as a start-up executive in the Seattle area. Gaughan's breadth and depth of knowledge lies in financial forecasting, analysis, compliance, fundraising, investor relations, operations best practice process implementation and scalable systems.
DarkLight CEO, Dan Wachtler, said, "DarkLight's ability to mimic human reasoning through the automated ingestion and use of community best practices, expert knowledge and adversary playbooks is a game changer. Our new additions join the entire DarkLight team and will continue advancing our already powerful solution which augments the inherent limitations of even the most advanced machine learning and SIEM products."
Source: DarkLight