Daniel Brunk takes the helm as Martin Defense Group CEO
By Loren Blinde
November 24, 2020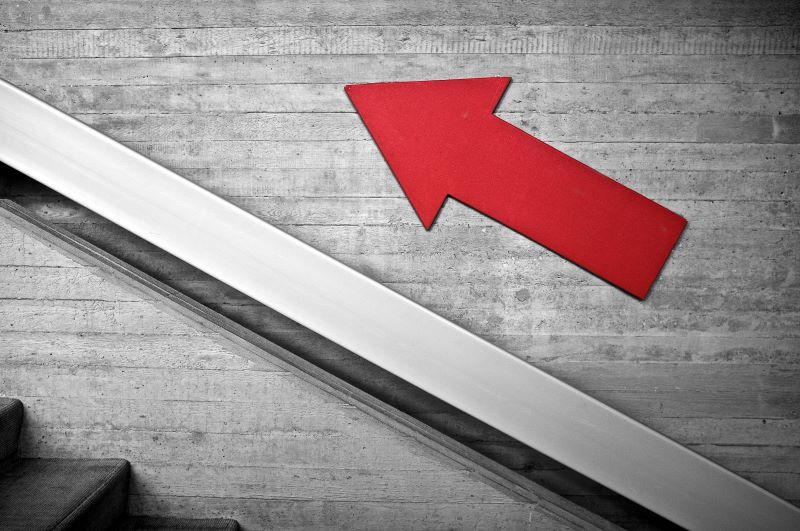 Martin Kao has stepped down as the Chief Executive Officer (CEO) of Martin Defense Group. Martin Kao will be succeeded by Daniel Brunk, who takes the reins as CEO and Manager, effective immediately, the company announced November 20. Brunk currently works out of Martin Defense Group's Arlington, VA office.
Before joining Martin Defense Group earlier this year, Brunk had a decorated career in the U.S Navy, where he served for 30 years, reaching the high rank of Navy Captain. During his distinguished Naval career, Brunk served as Executive Officer of USS Nevada and the Commanding Officer of USS Helena.  Following Command, Brunk was the Deputy Director of the Farragut Technical Analysis Center at the Office of Naval Intelligence, then served in the Operations and Information Directorate on the Chief of Naval Operations staff. His last post was as Navy Assistant to the Defense Advanced Research Projects Agency (DARPA) Director.
Brunk is a graduate of the Naval War College and holds a B.S. in Controls Systems Engineering from the U.S. Naval Academy and an M.S. in Engineering Management from George Washington University.
Source: Martin Defense Group