Dan Perkins joins Concurrent Technologies board
By Loren Blinde
January 27, 2022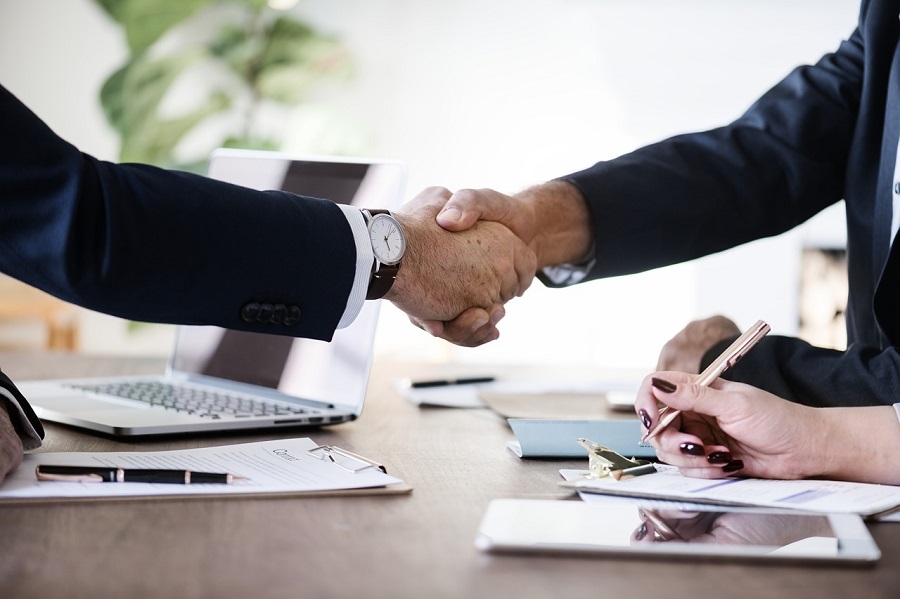 On January 27, Johnstown, PA-based Concurrent Technologies Corporation (CTC) announced that its board of directors has elected Daniel Perkins as its newest board director.
Perkins demonstrated his entrepreneurial expertise by founding and leading two businesses in the region. Perkins started his own technology consulting firm, MTS Technologies, Inc., where he served as chairman and CEO. MTS provided a number of technical, engineering, and logistics support services to the Department of Defense as well as non-defense federal agencies. Perkins sold MTS Technologies in 2017 and has continued to be engaged in the defense industry through a number of consulting engagements.
Perkins also created The Challenge Program, which is headquartered in downtown Johnstown, PA. The nonprofit organization serves to motivate high school students to achieve academic goals, focus on continuous improvement, and learn more about job opportunities in the areas where the students reside. The Challenge Program, which has grown to include130 schools in three states, is credited with improving student performance and lessening the impact of high school brain drain in smaller communities. His professional background also includes service in the U.S. Marine Corps, where his positions included Marine Corps Liaison Officer to the United States Congress. He built upon the experience gained in the military at Booz Allen Hamilton, where he was involved in hiring key employees in new business practice areas through his expertise in talent management and employee recruiting.
"Mr. Perkins brings a wealth of leadership and technical expertise to the board. His military experience as well as his accomplishments in the defense sector and beyond will provide invaluable insight and complement our current board membership very well," said Edward Sheehan Jr., CTC president and CEO.
Source: CTC
Help IC News continue to bring you breaking news from across the IC and IC contracting landscape. Join our paid subscribers today.