D2iQ launches DKP Gov Kubernetes management platform
By Loren Blinde
March 29, 2023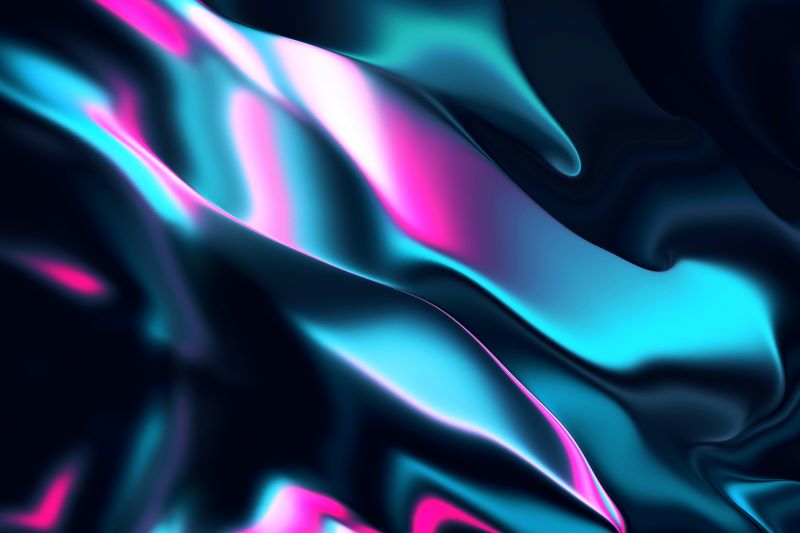 On March 28, San Francisco, CA-based D2iQ, a Kubernetes management platform provider, announced the launch of DKP Gov, a new container-management solution optimized for deployment within the government sector.
Demand for D2iQ solutions within the government sector led D2iQ to create a dedicated Kubernetes management platform focused on public sector use cases, along with support services devoted to serving the specific needs of government military and civilian agencies.
Government military and civilian agencies are under continual pressure to innovate and adopt new technologies to keep pace with technology advances and gain strategic and tactical advantages. These agencies also must meet the requirements set by the U.S. Department of Defense (DoD) and civilian government agencies to adopt cloud, open source, edge, and AI technologies, and to meet zero-trust security requirements.
"With DKP Gov, government and military agencies can continue to modernize and innovate to keep pace with technological advances and gain strategic and tactical superiority, now on a dedicated platform," said D2iQ CEO and cofounder Tobi Knaup. "As a pioneer in cloud-native applications, D2iQ is unique in our ability to meet the needs of these agencies as they modernize, undergo digital transformation, and adopt cloud-native Kubernetes platforms."
Based on the state-of-the-art D2iQ Kubernetes Platform (DKP), DKP Gov provides the most advanced and fully automated cloud-native container-management platform for government modernization initiatives, according to the company. DKP Gov customers enjoy the benefits inherent in the DKP architecture, including pure upstream CNCF-conformant Kubernetes, real-time cost management, high availability, and military-grade security. DKP Gov is designed around Cluster API and includes integrated FluxCD, which enables simplified infrastructure management using GitOps. With top-to-bottom declarative workflow, DKP Gov provides centralized multi-cluster fleet management across any environment, including cloud, hybrid cloud, on-premise, air-gapped environments, and at the edge.
With more than a decade of experience providing secure and scalable container management solutions for the public sector, DKP Gov has become the leading Kubernetes platform for government deployments. Beginning with highly secure and reliable container management systems for U.S. Intelligence agencies, D2iQ has had successive deployments within the Department of Defense, U.S. Air Force, U.S. Navy, U.S. Missile Defense, U.S. Space Force, and U.S. Department of Homeland Security.
Source: D2iQ
Stay in the know with breaking news from across the IC and IC contracting landscape by becoming a paid subscriber to IC News. Your support makes our work possible.