CyberSheath offers free CMMC training
By Loren Blinde
June 14, 2023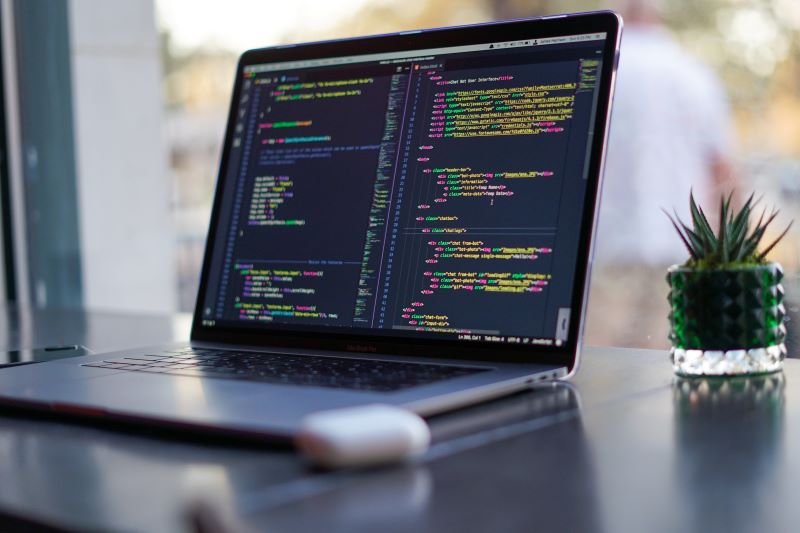 Federal contractors grapple with evolving cybersecurity controls and requirements amid the need to achieve and maintain compliance. Cybersecurity Maturity Model Certification (CMMC) 2.0 is coming and companies that work with the Defense Industrial Base (DIB) need to gain an understanding of the new standards.
CyberSheath of Reston, VA announced June 13 that it is offering free training to help. The company opened registration for its six-course training program to support DIB contractors as they navigate the complexities of compliance.
The curriculum offers resources and explains the policies and laws behind CMMC. Each session ends with an exam and the opportunity to win a belt if you become a "ninja" on that topic. Ninjas who receive their black belt will be honored on the wall of fame at CMMC CON 2023 on Sept. 27.
"Our wall of fame has over a hundred honorees, and we're eager to induct a new class this year at our fourth annual CMMC CON," said Eric Noonan, CEO of CyberSheath. "Educating contractors has always been important to us because dealing with the Department of Defense is a matter of national security, and too few companies are prepared to face the risks associated with handling such sensitive data."
Source: CyberSheath
If you enjoyed this article, please consider becoming a paid subscriber. Your support helps keep our site ad-free.