ABMS Battle Lab posts ShOC-N Industry Day invite
By Loren Blinde
May 16, 2023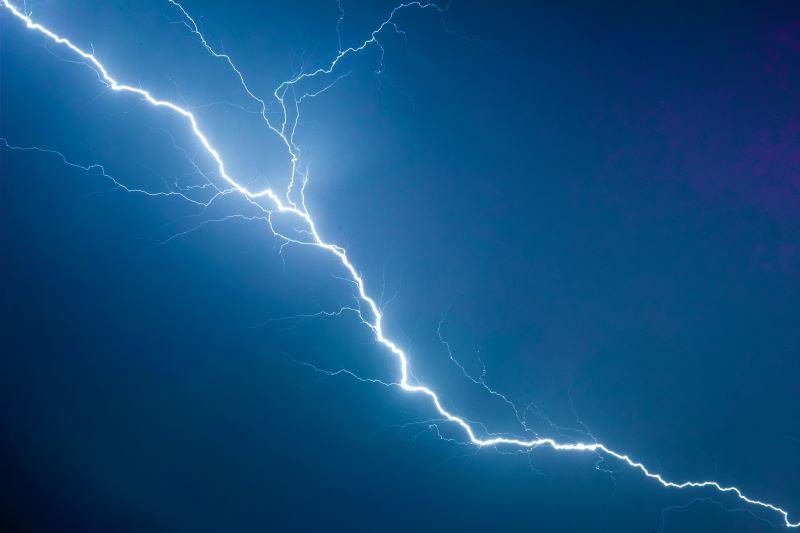 On May 16, the U.S. Air Force posted a request for information (RFI) for the Advanced Battle Management System (ABMS) Battle Lab 505 CCW Industry Day at ShOC-N. Registration is due by 4:00 p.m. Eastern on June 2.
The Secretary of the Air Force has designated the achievement of operationally-optimized Advanced Battle Management System (ABMS)—the DAF's contribution to Joint All-Domain Command and Control (JADC2)—as an operational imperative.  The Shadow Operations Center – Nellis (ShOC-N) is the DAF's primary location for ABMS and JADC2 experimentation. Previous feedback was provided to increase engagements and integration with industry and emphasize TTP development for dynamic target kill chain automation.
In order to experiment with solutions aimed at increasing battle management decision speed and quality to win the pacing fight, existing fielded systems and new prototypes require integration for data sharing, automation, and timeline compression. The focus areas for the 505 CCW Industry Day at ShOC-N 9 June 2023 is dynamic targeting and kill chain automation with specific interest in solutions in manual and/or automated data facilitation and distribution for intelligence, Command and Control, and battle management fielded systems and new prototypes.
In addition, automated data collection and analytics remains a challenge and available for industry's awareness and/or inputs. The end result is successful integration of new capabilities in order to build new TTPs for decision advantage against a pacing challenge.
Due Date: 2 June 2023 via the link provided below. No formal responses are required. Personnel registration is required by 2 June 2023 via DISS SMO Code NJ1CFTS6. The event is classified up to secret.
Review the full ShOC-N Industry Day invitation.
Source: SAM
The right opportunity can be worth millions. Don't miss out on the latest IC-focused RFI, BAA, industry day, and RFP information – subscribe to IC News today.