CrowdAI partners with i3 ICS
By Loren Blinde
May 4, 2022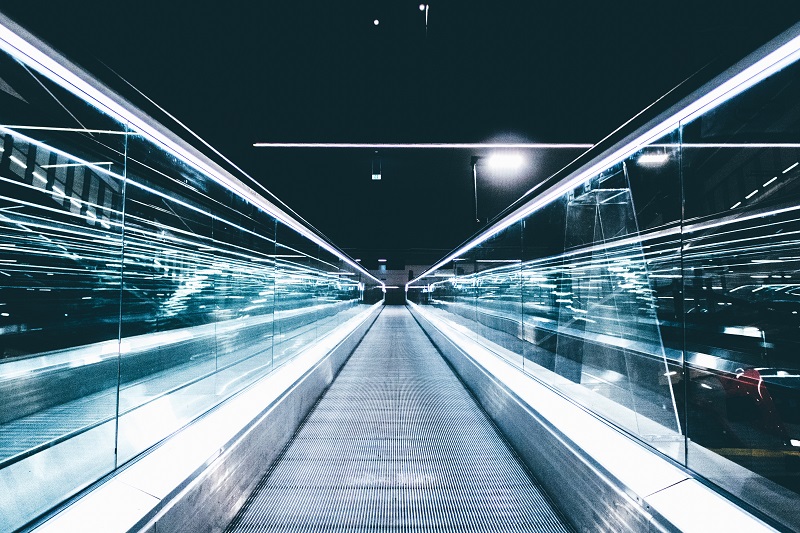 San Francisco, CA-based CrowdAI, a no-code computer vision platform, announced on May 4 a partnership with i3 ICS of Fairfax, VA, a service-disabled veteran owned small business (SDVOSB). Through this partnership, i3 ICS offers CrowdAI computer vision technologies and professional services under its multiple schedule award (MSA) with the General Services Administration (GSA). By bringing these offerings to the GSA, CrowdAI streamlines procurement, further advancing its mission to make artificial intelligence accessible to anyone.
"i3 ICS is a proven, trusted provider of mission-critical solutions to the U.S. government. We're excited to form this alliance and to bring our capabilities to the GSA schedule," said Devaki Raj, CEO of CrowdAI.
Today, across the U.S. government, organizations are burdened by massive quantities of visual data, from medical records, to CCTV, to satellite imagery. CrowdAI makes implementing a computer vision solution easy with its complete set of no-code tools and the ability to use algorithms all from its single platform. That means fewer software applications to purchase, manage, and use, reducing the need for integrations between systems and cutting costs. CrowdAI's partnership model makes AI implementation and operations even easier with dedicated Field Support Engineers, available to work on-premises, downrange, or remotely.
"i3 ICS has been extremely fortunate to be part of the early stages of some of the most innovative technology solutions, such as Palantir, Isilon, and Pixia.  I firmly believe that CrowdAI will have a similar technological impact in the federal space. CrowdAI has revolutionized computer vision. Now, anyone can have it set up quickly and running 24/7, without long procurement trails or extensive training", said Phil Oakley, CEO of I3 ICS.
CrowdAI's platform enables organizations to rapidly build a robust AI capability using their existing workforce. It allows agencies to close the AI skills gap by providing a no-code solution for users of all skill levels. The software is powerful enough to perform deep-learning tasks for computer- and data-scientists, but intuitive enough for anyone to master. From data ingestion and annotation to model training and deployment, the CrowdAI platform provides users with everything they need to get from pixels to decisions.
Source: CrowdAI
Like IC News? Then please consider subscribing. You'll get full access to our searchable library of 10,000+ articles, plus new articles each weekday.