CornerstoneAI announces Carahsoft partnership
By Loren Blinde
August 10, 2022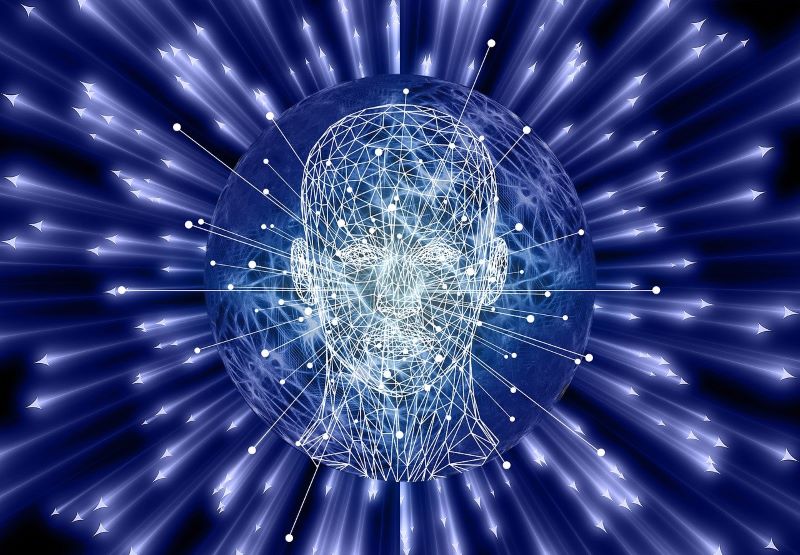 On August 4, Miami, FL-based CornerstoneAI and Reston, VA-based Carahsoft Technology Corp. announced a partnership. Under this agreement, Carahsoft will serve as CornerstoneAI's Master Government Aggregator, making their artificial intelligence (AI) and machine learning (ML) solutions available to the Public Sector through Carahsoft's reseller partners and NASA Solutions for Enterprise-Wide Procurement (SEWP) V, OMNIA Partners and National Cooperative Purchasing Alliance (NCPA) contracts.
CornerstoneAI's mission is to ensure the development and ongoing maintenance of responsible AI usage by agencies within the federal and state government space. AI plays a critical role in nearly every aspect of business and accelerates the creation of high-impact digital and automated solutions. CornerstoneAI provides AI audit, remediation and development services, including cybersecurity to maximize these benefits while maintaining necessary boundaries and implementing precautions against misuse.
"Partnering with a company as reputable as Carahsoft, provides a clear path to further our mission to eliminate data bias in AI/ML and bring responsible AI techniques to the top of AI development agendas," said Eric Barberio, executive advisor and COO of CornerstoneAI. "I am confident that our partnership with Carahsoft and its resellers will provide Government agencies a competitive edge and advantage in the continuous modernization effort."
Preserving ethical operations is crucial to any technology field and CornerstoneAI makes this task simple. Through CornerstoneAI's efficient auditing and detailed reports, agencies can improve their data ecosystems and build trust by identifying challenge areas and implementing effective solutions to eliminate machine learning bias and AI discrimination.
"With the addition of CornerstoneAI to Carahsoft's AI solutions portfolio, Government agencies have access to solutions that can ensure their AI systems function at maximum quality and accuracy," said Michael Adams, director of AI Solutions at Carahsoft. "We look forward to working with CornerstoneAI and our resellers to help agencies take ownership of their AI diversity and create an equal opportunity, inclusive society."
Source: Carahsoft
Like IC News? Then please consider subscribing. You'll get full access to our searchable library of 10,000+ articles, plus new articles each weekday.