Accenture Federal wins Army INSCOM contract
By Loren Blinde
August 9, 2022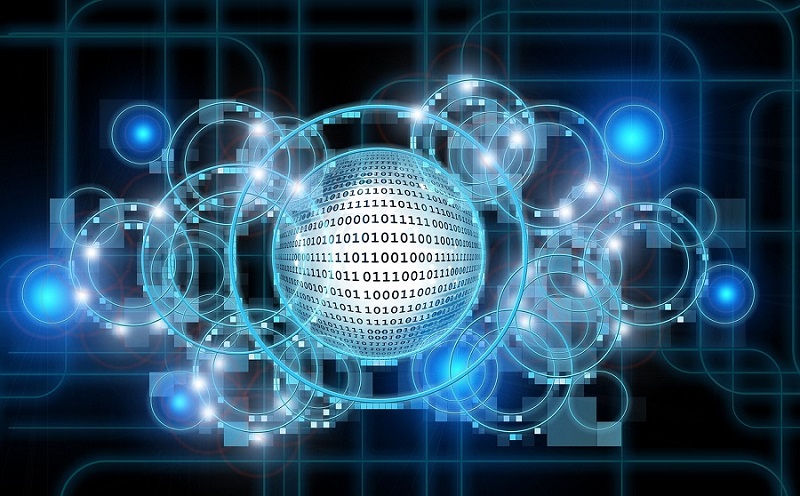 On August 8, Arlington, VA-based Accenture Federal Services (AFS), a subsidiary of Accenture, announced that it has won a five-year contract from the U.S. Army Intelligence and Security Command (INSCOM) to deploy ServiceNow and modernize its Enterprise Service Management (ESM) capabilities. The cloud-based ServiceNow platform helps enterprises automate their IT workflows, connecting people, functions, and systems. Deployment of the platform will enhance customer support and maximize efficiencies for INSCOM by consolidating service management functions across all security domains.
"As a former U.S. Army senior intelligence officer, I understand that digital transformation plays a mission-critical role in supporting the Army's complex, multidisciplinary operations across the globe," said Mary Legere, AFS managing director and strategy and engagement lead, national security portfolio. "Accenture Federal Services has deep expertise in ServiceNow integrations and we look forward to supporting INSCOM on this deployment."
AFS will deploy ServiceNow as part of the INSCOM Digital Transformation Support Services (IDTS2) contract issued in partnership with Carahsoft under their Department of Defense Enterprise Software Initiative (ESI) blanket purchase agreement for Service Solutions and Services.
"Accenture Federal Services is thrilled to support INSCOM's ongoing drive to digital," said Erik Raynes, AFS managing director and services intel client account lead, national security portfolio. "This award reflects our leading capabilities and trusted partnership with ServiceNow. We look forward to playing a key role in enhancing the quality and speed of the support INSCOM provides to its workforce and supported commands around the world."
Source: Accenture Federal
Stay in the know with breaking news from across the IC and IC contracting landscape by becoming a paid subscriber to IC News. Your support makes our work possible.